On 7 April in Vi Thanh city, Hau Giang province, Minister of Agriculture and Rural Development, Le Minh Hoan, chaired a workshop titled 'The project of sustainable development of 1 million hectares of high-quality rice associated with green growth in the Mekong Delta'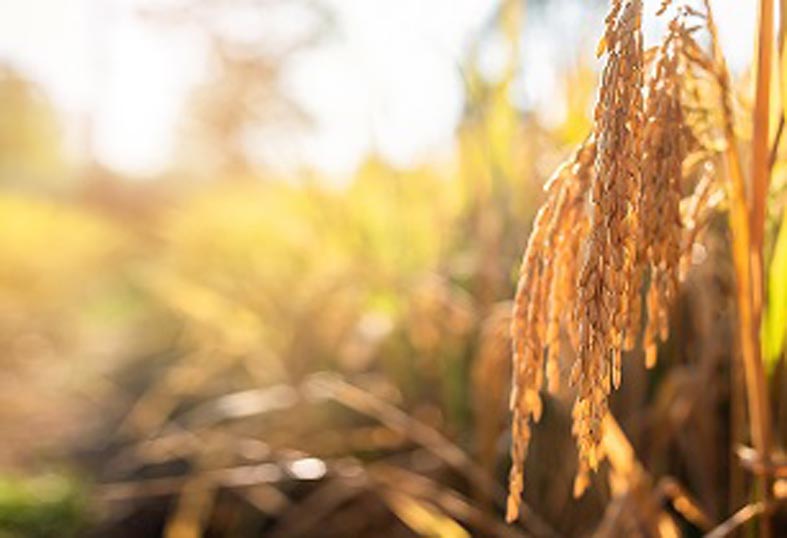 The project aims to reach about 1 million hectares by 2030, with an output of 13 million tons of rice. (Image source: Adobe Stock)
Speaking at the seminar, the Minister said that the rice industry has been constantly developing with positive changes in all stages from production to trade over the years. However, the current industry still has limitations that need to be overcome in order to achieve sustainable and efficient production.
He emphasised that changing rice production is not easy. If the current rice farming system does not change, farmers' income will not improve, not to mention the risk of resource depletion, input waste and especially impacts on environment as well as accelerating the process of climate change.
The Minister said that the project would be implemented from 2024 in 12 provinces of the Mekong Delta, aiming to reach about 1 million hectares by 2030, with an output of 13 million tons of rice.
The project's objective is to form a specialised area for high-quality rice production with a production system organised along a value chain, applying sustainability standards to adapt to climate change; reduce greenhouse gas emissions; improving the efficiency of the production and business system; income of rice growers; ensuring national food security; stabilising society and improving the quality and reputation of Vietnamese rice products in the world market.