Insect farming startup Ÿnsect has announced an extension of its Series C funding to US$37mn, the largest amount ever raised by a non-American 'agtech' business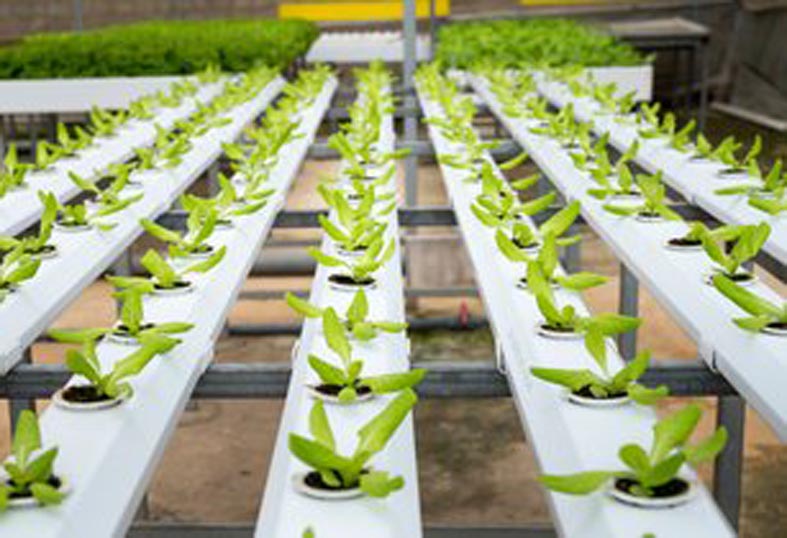 Ÿnsect uses 98% less land while significantly reducing the carbon footprint of protein production and generating zero waste. (Image source: Quang Nguyen Vinh/Pexels)
The capital will allow the company to complete the largest insect farm in the world, currently under construction in the north of Paris, France, a negative carbon project.
The growing global population has increased demand for proteins and plants worldwide, for human consumption and as a food source for fish, poultry, pigs and livestock. According to the Food and Agriculture Organization of the United Nations, animal protein consumption will increase by 52% between 2007 and 2030, posing a serious risk to the fragile ecosystems of the world.
To address this problem, Ÿnsect has created a patented process to cultivate Molitor mealworm to produce highly digestible proteins and fertilisers. These products will sustainably replace animal proteins consumed in the supply chain by fish and livestock farms, pet food products and fertilisers.
With a vertical farm, Ÿnsect uses 98% less land while significantly reducing the carbon footprint of protein production and generating zero waste. Quantis analyses show that the project is carbon negative, has a sequestered value chain and avoids more CO2 emissions.
"Our ambition is to revolutionise the food chain starting from the basics: insects and soil," said Antoine Hubert, Ÿnsect's co-founder, president and CEO. "With climate change and increasing populations worldwide, we need to produce more food with less available land and fewer resources."