Agro-chemicals manufacturer Dhanuka Agritech has launched herbicide SEMPRA to protect sugarcane from weeds in India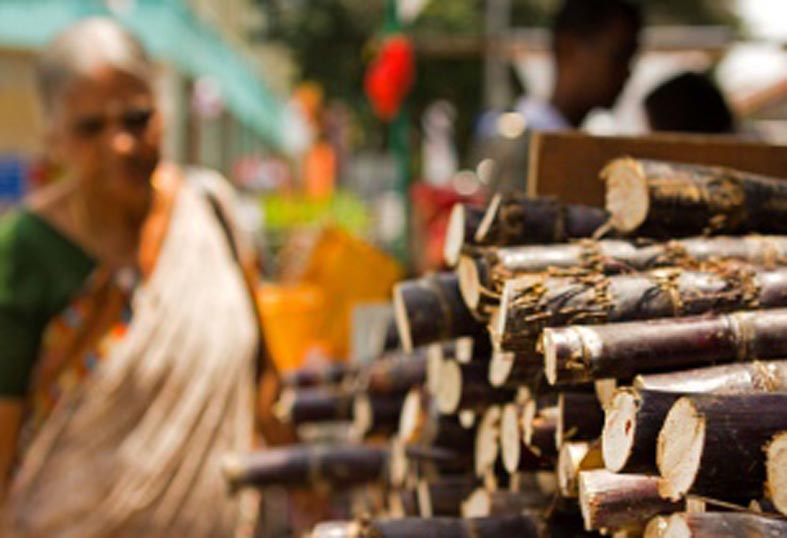 India-based Dhanuka Agritech manufactures a wide range of farm input products to support farmers. (Image source: Timothy Corbin/Flickr)
Ram Gopal Agarwal, chairman of Dhanuka Agritech, said that the new product will reduce costs for farmers who spent money on manual weeding.
"The new product will cut the cost for farmers by almost half. The product is eco-friendly and will benefit sugarcane growing states including Uttar Pradesh, Punjab, Haryana, Maharashtra, Karnataka and Tamil Naidu," he added.
The product will soon be available across the country through a network of dealers and distributors, revealed Agarwal.
The chairman said, "In India's agriculture sector, sugarcane share is about seven per cent of total volume of agricultural output. The national consumption for sugar, which is the primary product of sugarcane is around 248,000mn tonnes while the current production is 250,000mn tonnes. It is estimated that by 2030, the national consumption will be around 330,000mn tonnes.
"For almost two decades no herbicide has been introduced for sugarcane in the country. Looking at the growing demand of sugarcane in India, Dhanuka Agritech has developed a world class and revolutionary product - SEMPRA", he noted.
In India, more than 33 per cent of agricultural production damage is caused by weeds, revealed Agarwal.