TechnipFMC, in consortium with L&T Hydrocarbon Engineering (LTHE), has received major engineering, procurement, construction and commissioning (EPCC) contracts for two natural gas-based fertiliser complexes in eastern India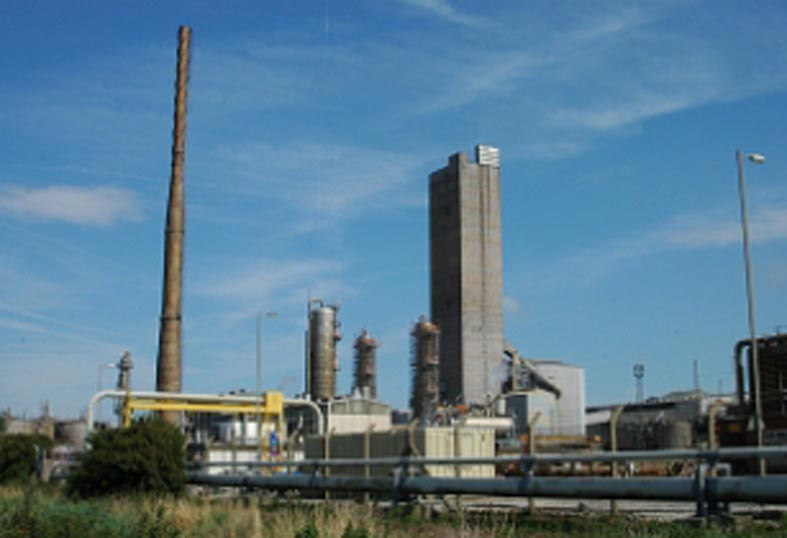 The natural gas-based fertiliser complexes in India aim to boosting the economic growth of the country. (Image source: Row17/Wikimedia Commons)
The contract has been awarded to TechnipFMC by Hindustan Urvarak and Rasayan Limited (HURL), a joint venture company of three Indian public sector companies such as IOCL, NTPC and CIL.
The two fertiliser plants, located at Barauni in the state of Bihar and at Sindri in the state of Jharkhand, are each capable of producing 2200 TPD ammonia and 3850 TPD urea.
Both projects are executed on EPCC Lump Sum Turn Key (LSTK) basis and shall be carried out concurrently. The consortium, under the leadership of TechnipFMC, is responsible for licensing, basic engineering, detailed engineering, construction and commissioning of the two complexes within a period of 36 months.
Speaking about the natural gas-based fertiliser complexes in India, Nello Uccelletti, president of onshore and offshore business at TechnipFMC, said, "The project is of great national importance to India to address the demand of Urea in the domestic market and thereby, boosting the economic growth of the country."