Shandong Luxi Animal Medicine Share Co., Ltd has presented its animal nutrition product Cyromazine at the VIV Qingdao, being held at the Qingdao World Expo City from 19-21 September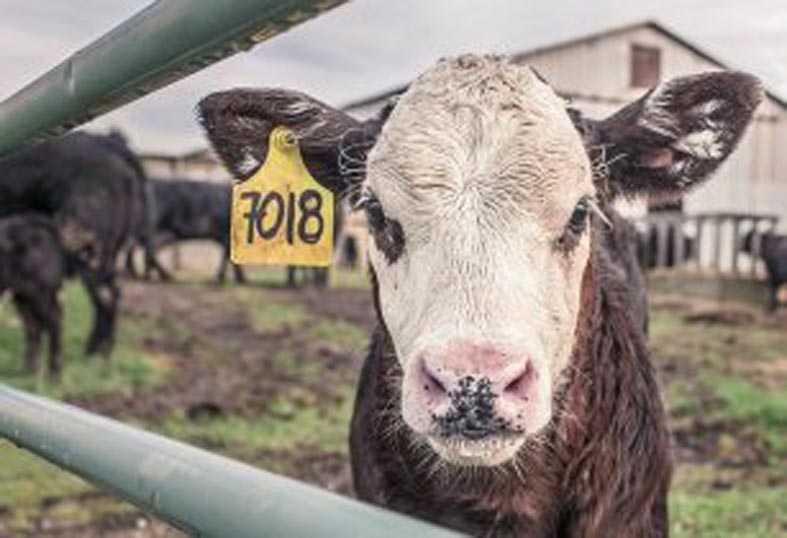 Cyromazine can be used simultaneously or alternatively with fly adulticides to get better fly control performance. (Image source: Ryan McGuire/Pixabay)
According to the company, for control of fly larvae in cattle, pig and poultry-operations, Cyromazine is set to effectively control the reproduction of the larvae of flies in animal stables.
The product can be applied to garbage, fertiliser heaps, cesspools and places that are conducive to the development of flies, explained the company.
Cyromazine is a one, three, five-triazine insect growth regulator and has the function of internal absorption and conduction. It can make diptera larvae and pupae form distortion in the course of development. Mainly used to kill flies, the product is set to control the reproduction of larvae of flies in animal stables.
According to the company representative at VIV Qingdao, the product is safe to use in broilers, laying hens, pigs, cattle and sheep and has no adverse effects on humans and animals.
After application, the population of adult flies can gradually be eliminated, the representative added.
"It can be used simultaneously or alternatively with fly adulticides to get better fly control performance," the representative noted.