GOOD Meat, the cultivated meat division of food technology company Eat Just, Inc., announced it has been given a new, first-in-the-world regulatory approval by the Singapore Food Agency (SFA) for the use of serum-free media for the production of cultivated meat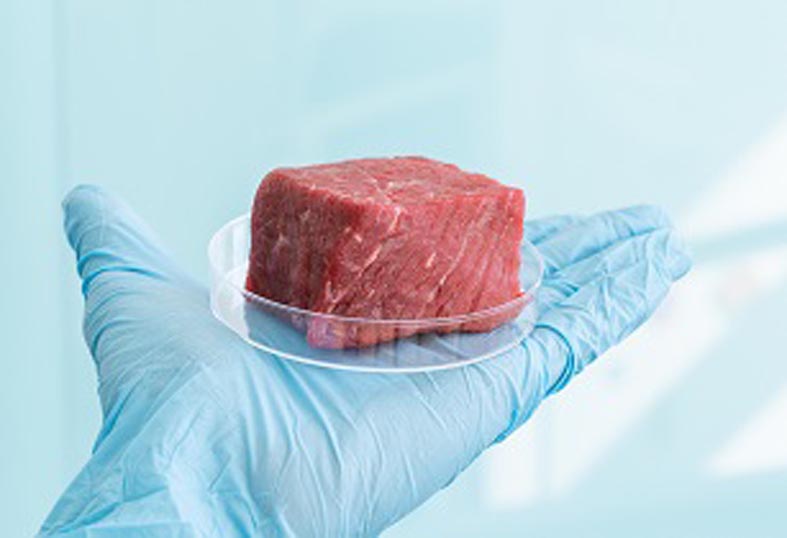 Singapore has received approval for the use of serum-free media for the production of cultivated meat. (Image source: Adobe Stock)
This technical and regulatory milestone will lead to greater scalability, lower manufacturing costs and a more sustainable product. It also paves the way for the production of larger quantities of real, high-quality chicken made from cells instead of slaughtered animals.
With the latest regulatory approval for serum-free cultivation media, the US-based food tech firm will soon transition to a more efficient and favourable production process.
"Not too long ago, observers thought removing serum was a major limiting step to scaling cultivated meat. I could not be prouder of our team for doing just that and receiving approval to commercialise it this week. It's yet another step forward for our company, the cultivated meat industry and the health of our planet," said Josh Tetrick, co-founder and CEO of Eat Just.
The news comes as bioreactors are being installed as part of the construction process of GOOD Meat's Singapore production centre that will have the capacity to make tens of thousands of pounds of meat. The facility will house the single-largest bioreactor in the cultivated meat industry to date: a 6,000-litre vessel built in partnership with bioreactor technology leader ABEC, Inc. The demonstration plant is slated to open in 2023 and will be running the serum-free production process.
"Removing serum from cultivated meat production can drive down costs and set the stage for expanded commercialisation of sustainable protein. Given Singapore's reputation as a global launchpad for scalable food security solutions, we're hopeful that other nations will also soon embrace this smarter way of making meat," said Mirte Gosker, managing director of the Good Food Institute APAC.