Alltech is partnering with the Dairy Farming Promotion Organisation of Thailand (DPO) to enhance the country's dairy sector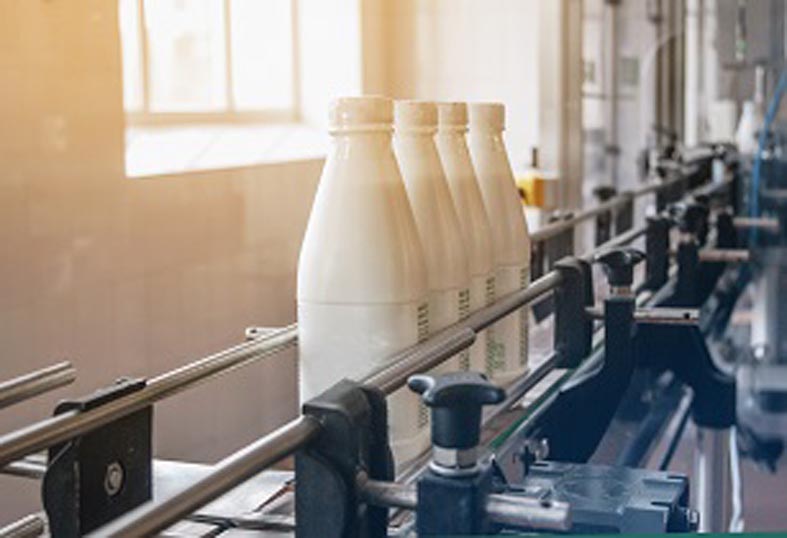 The collaboration aims to enhance production efficiency, milk quality, animal welfare and economic benefits in Thailand's dairy industry. (Image source: Adobe Stock)
The global animal nutrition company, which has had a presence in Thailand for more than 25 years, will collaborate with DPO to improve nutrition and sustainability in the Thai dairy industry.
Alltech and DPO will work together to help farmers in developing appropriate knowledge and utilising relevant technologies, services and management practices for sustainable dairy and beef cattle production.
Earlier this month, a signing ceremony for a Memorandum of Understanding (MoU) took place with Dr Mark Lyons, president and chief executive of Alltech; Jonathan Forrest Wilson, president of Alltech Asia Pacific; and Peera Chairut, assistant director of DPO.
The collaboration aims to enhance production efficiency, milk quality, animal welfare and economic benefits in Thailand's dairy industry. This will include the development of management and nutrition strategies and guidelines to solve challenges and improve production efficiency.
Commenting on the new partnership, Lyons said, "Working with DPO, we can apply our global resources and insights to the Thai market, so the future of dairy farming will deliver high-quality nutrition for the people of Thailand while enabling the country's farming sector and land to thrive."
"Under this MoU, DPO and Alltech have agreed to work together to develop knowledge on dairy and beef cattle production by focusing on nutrition and management, as well as support the dairy farming business in terms of nutritional and management strategies to solve dairy production problems and improve productivity in Thailand," Chairut added.