A shipment of a hybrid variety of sugar apples grown by Taitung farmers is to be shipped to Brunei, as local growers eye new markets following a Chinese import suspension, according to the Taitung County Agriculture Department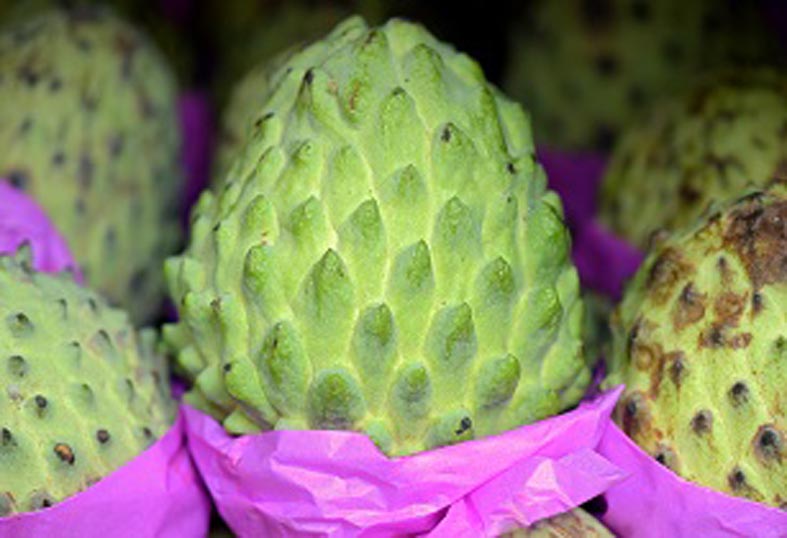 The hybrid fruit, known as an atemoya, is a cross between the sugar apple and cherimoya. (Image source: Adobe Stock)
The 3,000 km shipment of the locally grown fruit would be delivered to six retail stores in Brunei.
The hybrid fruit, known as an atemoya, is a cross between the sugar apple and cherimoya. In Taiwan, it is known as a sweeter variant of custard apples that resembles pineapples. With Taiwan's optimal climate, Taitung farmers have grown the hybrid for years to meet persistent domestic and Chinese demand.
Taitung county commissioner, Yao Ching-ling, has sought out domestic channels and new international markets to help farmers, with Brunei the latest export destination in Southeast Asia after Singapore.
The batch that left Taiwan's shores was shipped by sea, which could be a way for Taiwanese atemoyas to enter more Southeast Asian markets.