The Bureau of Labour Statistics reported the price of a dozen Grade A eggs jumped from US$1.82 in 2021 to almost US$3.60 in 2022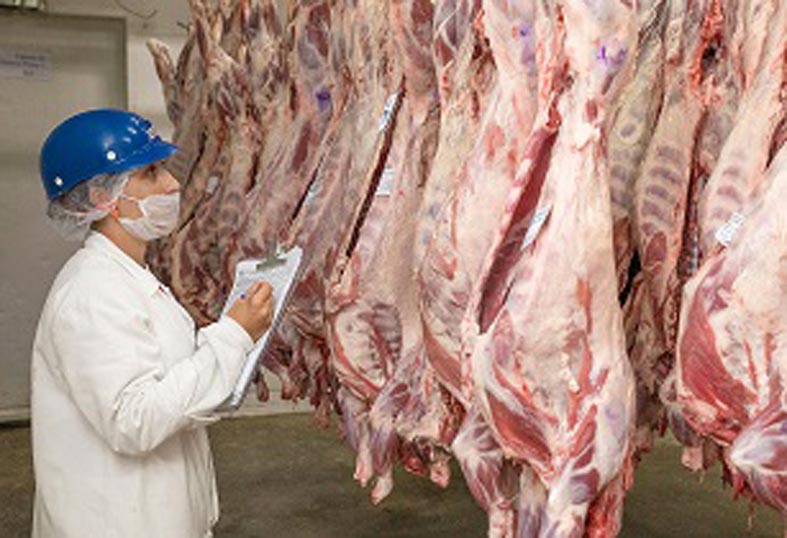 Beef exports to East Asia are on record pace. (Image source: Adobe Stock)
While some of this can be attributed to the rising price of chicken feed, the biggest contributor is the highly pathogenic avian influenza that has infected more than 57 million hens since last spring.
However, as the price of eggs continue to rise, beef exports to East Asia are on record pace. The USDA's Foreign Agricultural Service claimed, "US Beef Exports to East Asia on a Record Pace."
Despite uncertainties like COVID, continued global supply chain challenges, and a competitive global beef market, American exports to East Asia were outstanding in the first half of 2022 in terms of value and volume.
The report stated, "During the first three quarters of 2022, US beef exports to Korea, Japan, China/Hong Kong, and Taiwan, were a record US$6.6bn," a 22% increase.