Cambodia has opened US$15mn rice storage facility in Battambang, located in the northwestern region of the country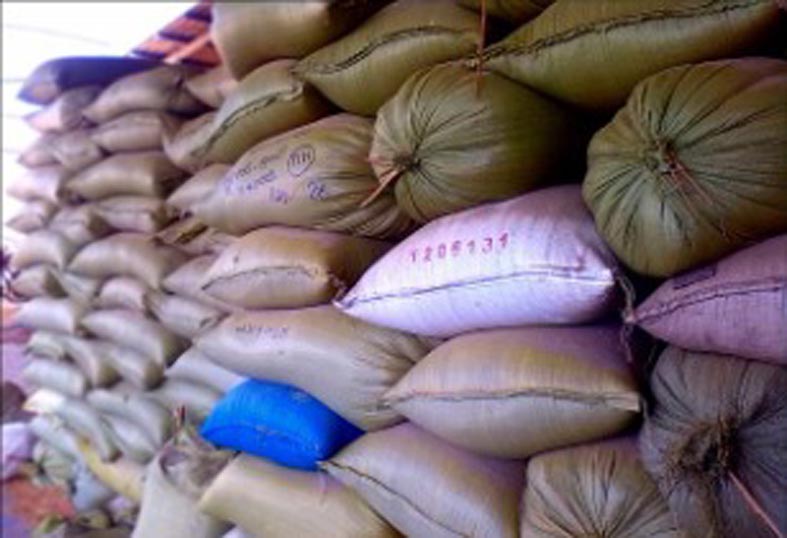 The goal is to develop infrastructure during harvest season and bolster paddy prices for farmers. (Image source: chitsu san/Pixabay)
The storage and drying facilities have been funded by a government-led project, which aims to help agricultural firms to develop rice storage facilities. The goal is to develop infrastructure during harvest season and bolster paddy prices for farmers.
The warehouse has the capacity to store up to 200,000 tonnes of wet rice and a silo to dry about 3,000 tonnes per day.
Speaking to Khmer Times, Kao Thach, director-general Rural Development Bank (RBD), said that the initiative aims to combat a fall in rice price in 2016 and meet the demand of modern storage facility in the nation.
According to the industry experts, the new warehouse is expected to assure good paddy prices for the farmers, ensuring the quality of milled rice for the buyers.
Going forward, Cambodia focuses on growing the size of orders and making stockpiles simpler to manage, said Thach to the source.
Apart from this, the Cambodian government has announced an additional US$30mn loans to build silos and warehouses across the country, to stabilise the commodity price and protect the livelihoods of smallholder farmers.