Due to the Coronavirus outbreak, Symaga Silos has activated COVID-19 protocol, following the instructions of the government, to prevent the spread and reduce the health risks of our employees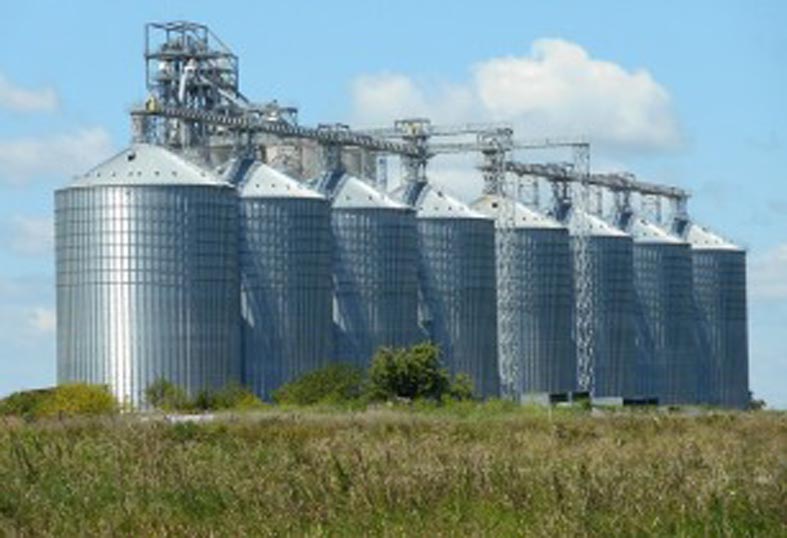 Symaga Silos is a leading industrial silos manufacturer for the largest storage projects in Asia. (Image source: marcson/Pixabay)
The protocol has rolled out a number of measures to guarantee the operability and productivity of Symaga factory and offices and safety of the team.
Employees at the offices work remotely, with the emails and phone lines remaining operative.
All employees in the production department work to maintain full production capacity, and of course, have received a hygiene and contagion prevention training, with all the rules established by the government.
Regarding logistics, all drivers collecting or delivering goods are instructed by sign to remain in our trucks, so that Symaga Group employees load and unload the trucks distancing form the drivers and avoiding risks.
No visits to Symaga Group will be received without prior agreement.
Planned visits with customer are to be re-confirmed with the customer prior to the visit.
Asia a major region for Symaga
Asia is a major area for Symaga's strategy due to the growing demand for storage that is expected in the coming years. After penetrating the market five years ago with a more aggressive commercial policy, to the list of references, which already include the first bulk port terminal in Indonesia and facilities in Korea, Malaysia, Philippines and Vietnam.
Symaga Silos is a leading industrial silos manufacturer for the largest storage projects in Asia, as well as in the world. Its manufacturing capacity, its technological commitment and coordination and technical excellence provide the perfect basis for the Symaga team to guarantee the development of large facilities.