Adisseo and Calysta will build the first commercial-scale plant in Chongqing's Changshou district, China, a move that marks an important milestone for Feedkind project for the growth of aquafeed products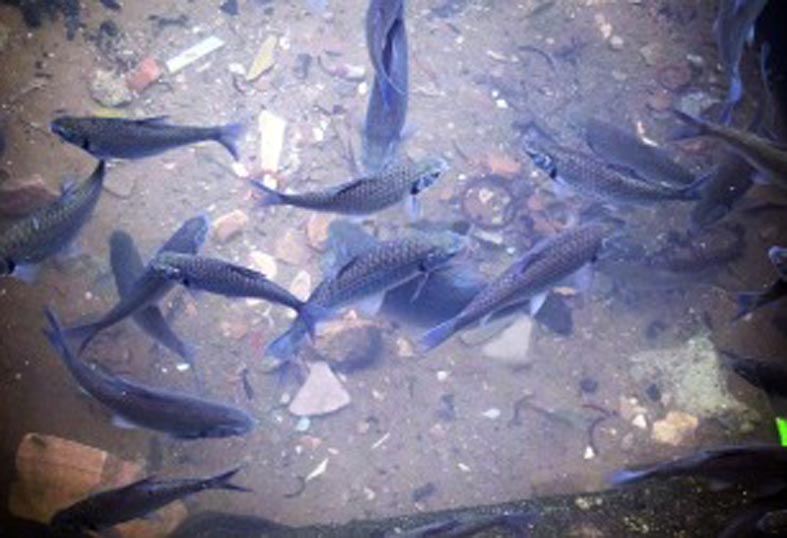 The move marks an important milestone for Feedkind project for the growth of aquafeed products in Asia. (Image source: Rajesh Balouria/Pixabay)
It will develop a major business supplying aquafeed ingredients in Asia with a market size of US$28bn, representing 70 per cent of world market.
FeedKind protein is set to provide innovative solutions for the growth of aquafeed products. The project will be the very first commercialised FeedKind facility in the world, with the 20,000-tonne capacity first phase expected to go into operation by 2022. Once the first phase project runs successfully, it will be followed by a second phase investment, adding another 80,000-tonne capacity, which will allow a prompt market penetration with a potentially rapid expansion in Asia market to build a profitable and sizable business opportunity for all parties.
With this agreement, Adisseo is set to increase the investment in China and pursue aqua feed opportunities in Asia. Despite difficulties resulting from COVID-19 pandemic, the project has continuously progressed with support from all parties, thus enabling the successful organisation of the signing ceremony convened in the form of cloud meeting attended by representatives from all parties including officials from Chongqing municipal and Changshou District government in Chongqing, representatives from China Bluestar Group in Beijing, from Calysta in US and in Shanghai, from Adisseo in Paris and in Shanghai.
Hao Zhigang, chairman of Bluestar Group and Adisseo, said, "It is a major strategic investment for us. Being the controlling shareholder of Adisseo, we will continue to give our strongest support to Calysseo in building the first high-tech, safe and environmentally friendly manufacturing unit for FeedKind in Chongqing. On the business front, Adisseo is already developing and marketing high-quality feed additives for aquaculture and now is moving into a new dimension with FeedKind."
"We believe that project will be successfully completed and put into operation, and will rapidly realize its returns, bring real benefits to consumers and provide more innovation capabilities for the industry," Zhigang added.