More than 1,000 small-scale farms have now earned Aquaculture Stewardship Council (ASC) certification for responsibly farmed seafood, through the organisation's group certification scheme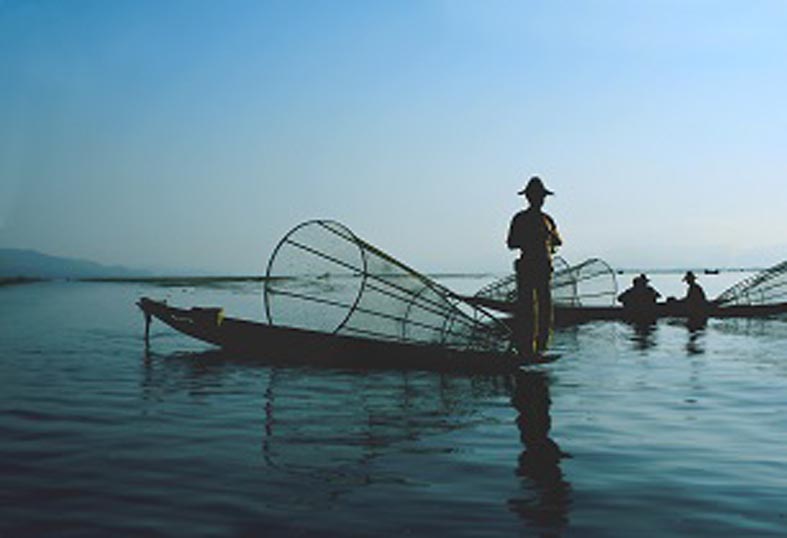 The majority of farmed seafood globally is supplied by small- to medium-sized producers. (Image source: Adobe Stock)
The ASC certification, a badge of environmental sustainability, has been awarded to four distinguished producer groups. Among them, are the PT Central Proteina Prima Farm group in Indonesia, esteemed for its 560 Pacific white shrimp (Litopenaeus vannamei) farms. Additionally, the Minh Phu Mangroves Shrimp Social Enterprise in Vietnam, a cluster of 450 tiger prawn (Penaeus monodon) farms, has also been lauded. The Jusanhama Gyokyo Youth Association in Japan, a cooperative of 19 seaweed farms that produce Japanese kelp and wakame (Laminaria japonica and Undaria pinnatifida) and the Azuma-cho Fisheries Cooperative Association of seven Japanese amberjack (Seriola quinqueradiata) farms in Japan also secured the certification.
The majority of farmed seafood globally is supplied by small- to medium-sized producers, highlighting the significance that ASC certification be easily accessible to these smaller enterprises around the world.
"To succeed in our mission of transforming the aquaculture industry towards environmental sustainability and social responsibility, small-scale farms must be able to demonstrate compliance with the ASC standards through accessible certification," said Efrain Calderon, ASC's programme assurance director. "That's exactly why ASC designed the group certification methodology, and we're very pleased to see that it's working."
Regarding ASC certification, group certification is an equitable approach that acknowledges the efforts of smaller producers who have united under a shared purpose, such as cooperatives or associations. By pooling their resources, these groups are able to efficiently fulfil the ASC standards through a collaborative effort that distributes costs and administrative duties amongst members. A third-party audit is conducted to ensure that the group has effectively executed these standards.
"The demand for responsibly produced seafood around the world continues to increase, and ASC group certification opens the door for many thousands of smaller farms to access markets that would otherwise be out of reach for them," Calderon explained.