Austria-based animal health and nutrition company Biomin has launched a new aquaculture centre for applied nutrition at Vietnam's Nong Lam University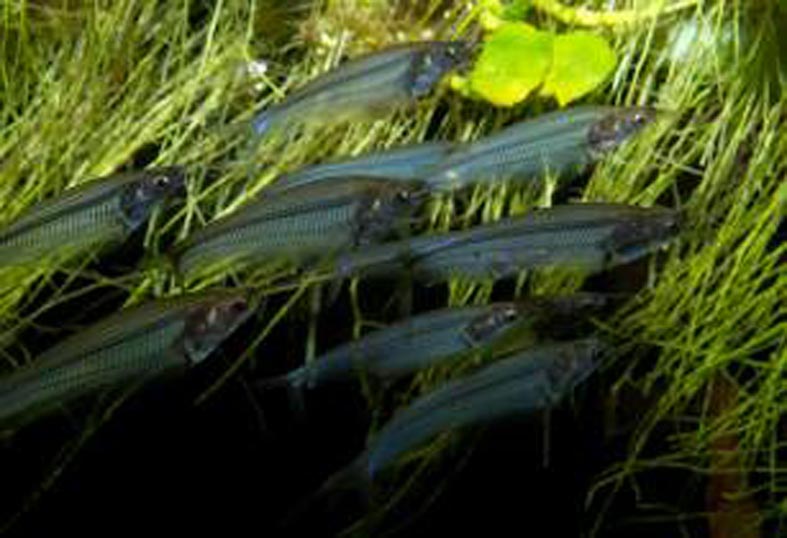 The new resource centre will focus on improvement of different fish species such as catfish, tilapia and shrimp. (Image source: Brian Gratwicke/Flickr)
Located in Ho Chi Minh city, the new research centre spans 900 sqm and is expected to drive research and development in the field of applied nutrition, stated Biomin.
There were more than 150 guests, including representatives from local government, academia and the aquaculture industry who attended the grand opening ceremony.
Through the new centre, nutrition and feed formulation, gut health and immune modultion, and waste management and feed safety will be explored and effective solutions to issues in these areas will be provided, added the company.
"The wider benefit is to build the academic and research pipeline in Vietnam, by creating undergraduate research opportunities and mentorship for local students," said Biomin Asia Pacific managing director Jan Vanbrabant.
Research will be centered on several of the most important species for the aquaculture industry in the region including marine and freshwater species such as catfish, tilapia, sea bass and shrimp. Biomin will collaborate closely with Nong Lam University in research and development activities, coordinated by the Biomin Research Center in Tulln, Austria, and the technical staff at the facility.
The research facilities are equipped with five different cutting-edge recirculating systems and two challenge rooms. A feed formulation lab for preparation of test diets, including a lab scale feed extruder that will allow testing of different ingredients and solutions under conditions similar to those found in the aquaculture industry to conduct high-level science. The facility is a testament to the dedication of Biomin to the aquaculture industry, said the company.