China has surpassed South Korea in Vietnamese seafood imports for the year 2012 to the second quarter of 2013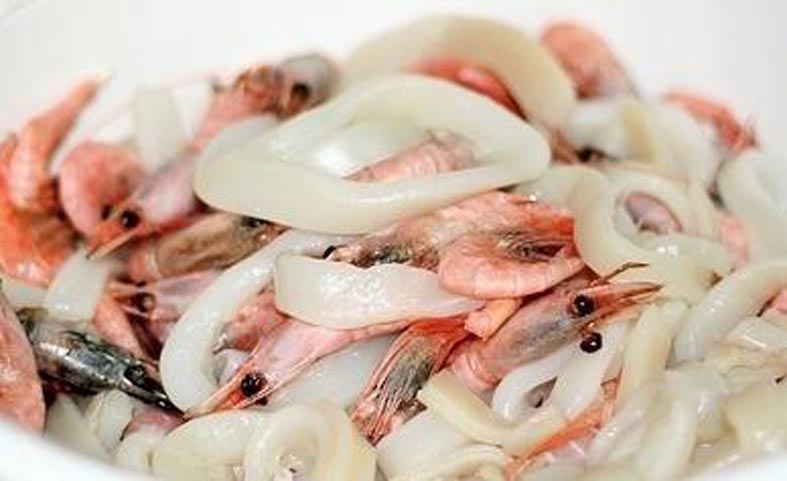 Shrimp was a major import item for China from Vietnam in 2012-2013. (Image source: MicheleMilidoni/Flickr)
With imports of up to US$231mn in the first six months of 2013, China made up nearly 28 per cent of total seafood exports from Vietnam.
In the first quarter of 2013, Vietnam seafood exports to China were valued at US$98mn, up eight per cent over the same period of 2012. The positive growth also continued in Q2 of 2013.
The market imported mainly shrimp and pangasius from Vietnam.
China's seafood demand remained at high levels, especially after the country's poultry industry was hit by the bird flu virus. The fear of the virus is also expected to keep seafood demand in China high in later half of 2013 as well.
Due to a lack of raw material, China boosted imports of raw shrimp and finfish, a trend expected to continue through 2013.