According to the Vietnam Association of Seafood Exporters and Producers (VASEP), seafood exports in April continued to decline by 28% compared to the same period in 2022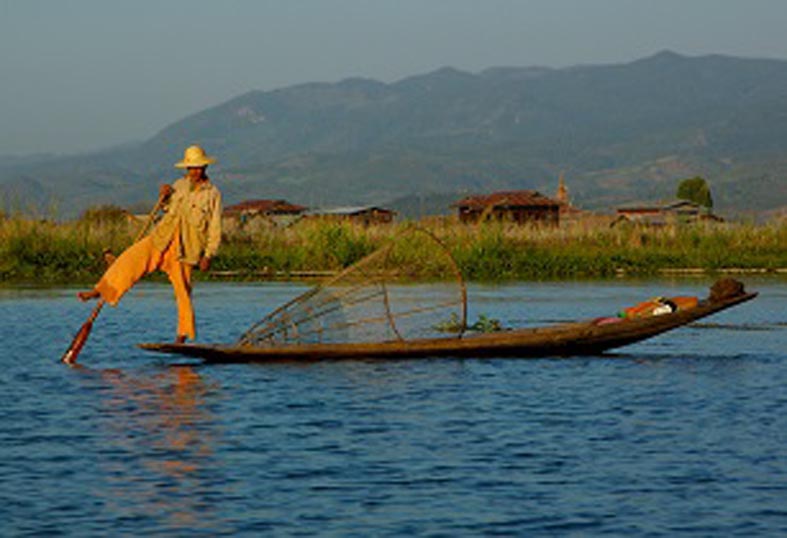 Seafood exports to key markets such as the United States, China, and Japan have all significantly decreased. (Image source: Adobe Stock)
In the first four months of the year, the total export value of seafood reached approximately US$2.6bn, a decrease of more than 31% compared to the same period in 2022. Notably, seafood exports to key markets such as the United States, China, and Japan have all significantly decreased.
To focus on overcoming difficulties in seafood exports, VASEP has proposed that the Ministry of Industry and Trade provide opinions to the government and the State Bank of Vietnam regarding the adjustment of US$ loan interest rates to below 4% to support export enterprises. They also recommend reviewing procedures and considering meaningful credit packages for businesses during this period, such as an approximate US$426.53mn low-interest rate package to support the purchase of shrimp and fish, as well as to assist fishermen and enterprises in maintaining production. Additionally, they propose allowing seafood enterprises to defer loan payments for three to five months for loans due in the first quarter and continue borrowing within the credit limit in the context of reduced early-year exports.
For specific markets, tailored solutions are needed to address short-term and long-term challenges. For example, the Chinese market still has significant potential and a high demand for seafood imports for both consumption and export processing. It requires attention, evaluation, and coordination between sectors and localities to develop a long-term strategy to enhance the value of seafood exports.
Seafood processing and exporting enterprises also need to elevate their products in terms of quality and branding, meeting the new trends of global consumers. This not only helps Vietnamese seafood products overcome current difficulties, but also creates a global value chain for the industry in the future.
To read more on Vietnam's efforts in sustainable aquaculture, click here.