Delacon's aqua team has announced the worldwide launch of Syrena Boost, a move through which the company is set to bring along a full phytogenic solution to serve modern aquaculture practices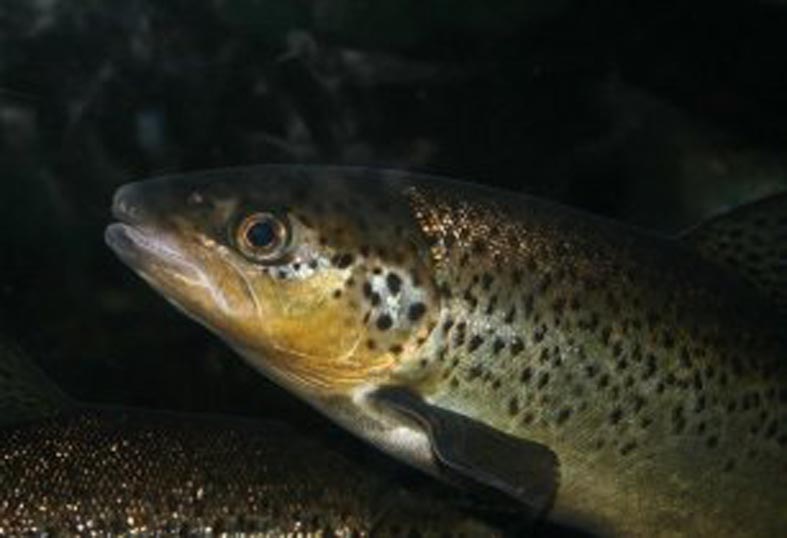 The aqua market is developing fast and farmers rely on performance and productivity. (Image source: Capecodprof/Pixabay)
Disease outbreaks, food safety assurance, and unstable productivity are some of the challenges in aquaculture. Delacon's Syrena Boost is a premixture of specific saponins, spices and essential oils. The premixture targets gut performance and productivity. It is a solution for all aqua species. To date, trial results are available for Tilapia.
The phytogenic solution serves an efficient, profitable yet sustainable aquaculture production, according to Delacon experts. Trial results show improved feed intake (six per cent), a boost in specific growth rate (five per cent) and a ROI (4:1).
"For developing Syrena Boost, we released our phytogenic expertise. In-vivo and in-vitro trials underline the performance of the product. It is a natural product with high quality, standardized and proven active ingredients," said Alex Makol, species leader aqua.
Sensitive ingredients of Syrena Boost are micro-encapsulated. This ensures thermal stability and slow intestinal release of sensitive ingredients.
Binh Nguyen Ngoc, Asian regional sales and technical manager aqua, added, "The aqua market is developing fast. Farmers rely on performance and productivity. Additionally, they carefully look at future economic and political factors. Using a full phytogenic feed additive such as Syrena Boost will be very attractive."