The global market for fish oil is expected to reach US$1.7bn in 2018, according to a report published by Transparency Market Research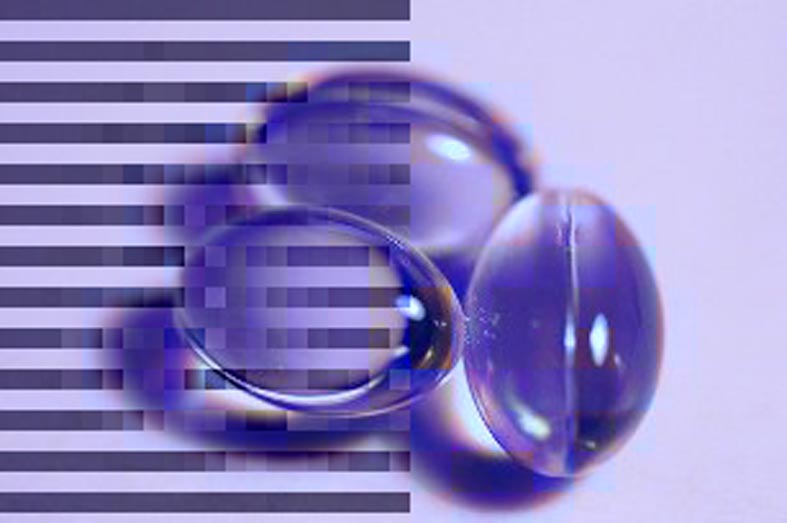 The rise in demand of fish oil is attributed to people becoming more aware of the health benefits of omega 3, a fatty acid found in marine oils. (Image source: Jones N/Flickr)
The global fish oil market was worth US$1.1bn in 2011 with a demand of 1,035kg tonnes which is expected to increase to 1,130kg tonnes in 2018.
The report has attributed this rise in demand to people becoming more aware of the health benefits of omega 3, a fatty acid found in marine oils, with fish oil being the primary source.
The report Fish Oil Market for Aquaculture, Direct Human Consumption, Hydrogenation and Industrial Applications - Global Industry Analysis, Size, Share, Growth, Trends and Forecast, 2012 – 2018, has stated that the reduced or static production levels of fish oil may act as a major inhibitor for the growth of the market, which will be expected to escalate due to the uneven frequency of El Nino, which further reduces the overall fishing volumes.
Aquaculture was the largest application segment in 2011, accounting for over 70 per cent of the consumption of oil, but direct human consumption of fish oil has been increasing over the past five years.
Europe was the largest consumer of fish oil in 2011, with over 450kg tonnes of oil consumed. Asia Pacific and Latin America are the fastest growing regions in terms of fish oil consumption, due to growing aquaculture in China and Chile.
The leading fish oil producers include EPAX AS, Croda Inc, COPEINCA ASA, Corpesca S.A and Omega Protein Corporation, among others.