Nutriad announced sponsorship in the three major agricultural events of Asian Pacific Aquaculture (APA) 2017, the Aquaculture Roundtable Series (TARS) 2017 and Diseases in Asian Aquaculture (DAA) in the coming months and said that that it will showcase products and services in these events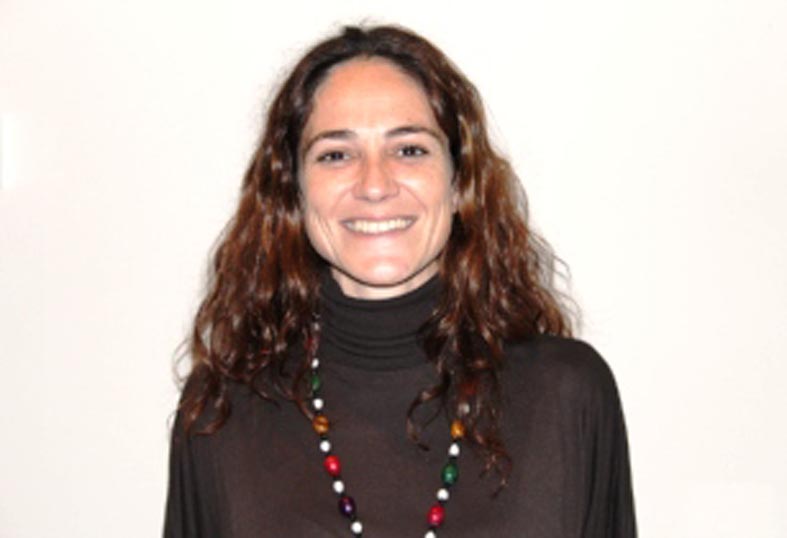 Dr Maria Merce Isern Subich will give an overview of recent trial results obtained with Nutriad's health program in lab. (Image source: Nutriad)
This is part of Nutriad's objective to build up a closer relationship with the customers and interact with the experts with the aquaculture market to increase the company's footprints in the aqua industry.
Peter Coutteau, business unit director aquaculture for Nutriad, said, "Our sponsorships focus on supporting the aquaculture sector in general, and more specifically South East Asia, to help producers deal with the key challenge of reducing the impact of diseases and parasites on productivity."
Asian Pacific Aquaculture (APA) 2017 is a major aquaculture exhibition in South East Asia organised by the World Aquaculture Society. The event will take place in Kuala Lumpur from 24-27 July 2017.
In this event, Nutriad will sponsor a session entitled "Functional Feeds for Disease Prevention," to discuss topics related to health management and farm practices in Thailand, functional feed additives to prevent fish and shrimp diseases, effects of soybean meal on tissue cholesterol status and molting relative gene expression in white shrimp and effects of garlic against the bacteris in Nile tilapia.
Allen Wu, regional manager aquaculture APAC and board director of world aquaculture society, said, "We carefully selected the speakers and topics for this Nutriad sponsored session, allowing our partners and customers in APAC to learn about current market developments and new findings regarding health management."
The Aquaculture Roundtable Series (TARS) 2017 will be held in Bali, Indonesia from 16-17 August 2017, with the theme "Finfish Aquaculture: Strategies for Growth." This will focus on exploring the growth potential of Asia's finfish aquaculture industry.
The 10th Diseases in Asian Aquaculture (DAA) conference will be held in Bali, Indonesia from 28 August to 1 September 2017, with the central theme "Enhancing Aquatic Health Research and Services through Public-Private Sector Partnerships."
Nutriad will give an overview of recent trial results obtained with Nutriad's health program in lab and field trials during an oral presentation entitled "Functional feed additives as prevention of parasitic disease in fish."