Vietnamese exports of tuna to Portugal rose by 419 per cent in the first five months of this year, reaching more than US$4mn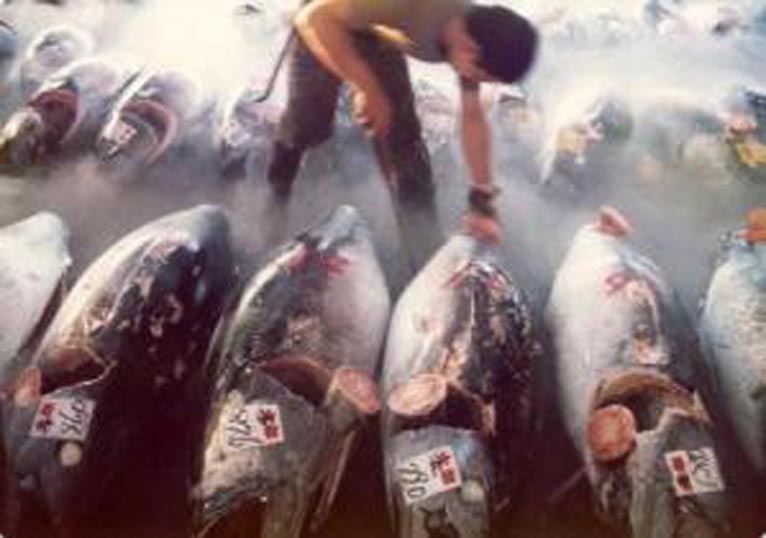 Vietnam has recorded a strong surge in exports of fresh and frozen tuna products to Portugal. (Image source: jaybergesen/Flickr)
This has made Portugal one of Vietnam's 10 largest tuna importers while Vietnam has become the second largest tuna exporter to Portugal after Spain, according to the Viet Nam Association of Seafood Exporters and Producers (VASEP).
In the period, Portugal imported more than US$2.5mn worth of tuna fillet from Vietnam, up over 941 per cent over the same period last year and 1.4 times higher than the 2012 figure.
Vietnam also recorded a strong surge in exports of fresh and frozen tuna products to Portugal in the period, bringing in more than US$924,000, up 67 per cent year-on-year.
Vietnam is currently fourth among exporters of processed tuna products to Portugal with an export value of almost US$809,000.
It is forecast that the exports of Vietnam's steamed tuna fillet to Portugal will continue to increase in the coming time.