Vietnamese shrimp exports to the UK reached US$9.4mn alone in May 2015, which is double the figure in April this year, according to Vietnam Association of Seafood Exporters and Producers (VASEP)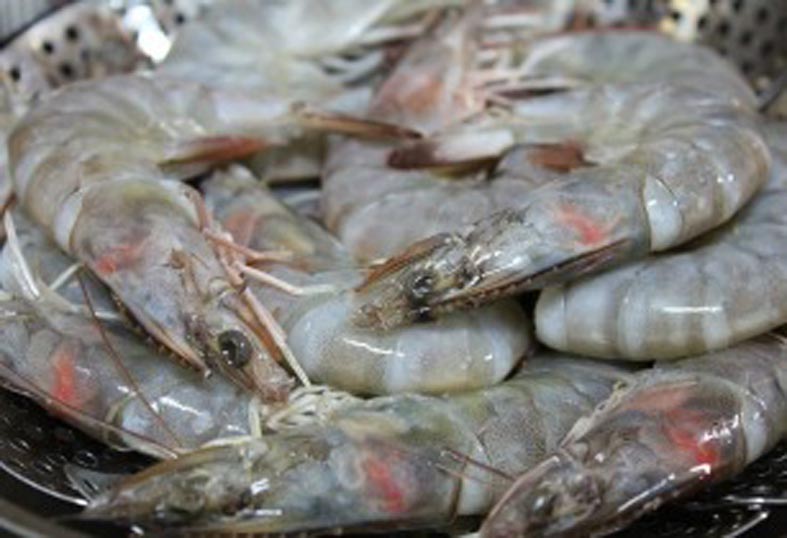 Sales from India were down 20 per cent to 34,037 tonnes, with Indonesian exports dropping 30.5 per cent to 18,844 tonnes. Thailand's sales dropped 22.4 per cent to 27,454 tonnes. (Image source: Jinho Kim/Pixabay)
In the first five months of this year, shrimp exports to UK also hit US$36.2mn, up 50.9 per cent year-on-year (YoY).
VASEP general secretary Nguyen Hoai Nam said that shrimp exports to Britain had increased due to a larger supply of shrimp and a lower price for the seafood on the world market. Meanwhile, Vietnamese shrimp exports to the two key markets in EU — Germany and the Netherlands — fell 13 per cent and nine per cent, respectively, in the first five months this year.
According to VASEP, Britons' seafood consumption is on the rise due to health concerns. Consequently, warm-water shrimp and other new types of seafood are on offer in stores, together with traditional seafood such as cod, salmon, tuna and cold-water shrimp.
During the first six months of this year, demand for Vietnamese shrimp fell in the US and European markets, which is unusual when compared to the situation the previous year, Nam added. The importers may be waiting for a fall in prices due to the large supply of shrimp in the world market, he noted.
Vietnamese exports of shrimp to the US market have fallen since May when the value of shrimp exports to the US plunged 46 per cent to US$48mn. The general secretary, however, expects the total value of Vietnamese shrimp exports this year to reach US$3.9bn.