The global animal disinfectants market size is projected to grow from US$2.9bn in 2019 to US$4.4bn by 2025, at a CAGR of 6.9 per cent during the forecast period, according to market research firm ReportsnReports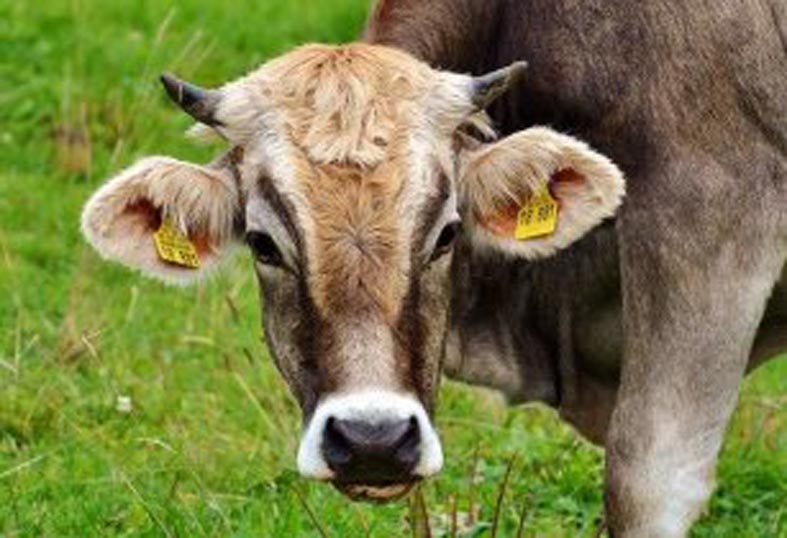 The dairy segment is estimated to account for the largest share in 2019. (Image source: Alexas_Fotos/Pixabay)
The dairy segment is estimated to account for the largest share in 2019, in terms of value. Disinfectants are widely used in the dairy industry for cleaning dairy equipment. The cleaning of dairy cattle involves removing equipment and bedding before cleaning; the nature of the surfaces also influences the disinfection process. For instance, rough and porous surfaces are difficult to disinfect, in comparison to smooth surfaces.
The iodine segment is estimated to dominate the animal disinfectants market in 2019. Many forms of iodine are used in disinfectants for animal health and food processing. The natural properties of iodine ensure its applicability in other applications, including biological applications. Iodine is increasingly available in seaweeds, which are its most common commercial source. However, it is also found in seawater, other brines and nitrate deposits.
The Asia-Pacific market accounted for the largest share in 2018. The presence of a large livestock population (FAO 2016) and their growth rate are factors projected to drive the growth of this market.