The Asian Development Bank (ADB) has disbursed a loan of US$40mnto New Hope Liuhe Co, Ltd. (NHL) to promote biosecurity and help develop a more integrated, inclusive and sustainable livestock business in China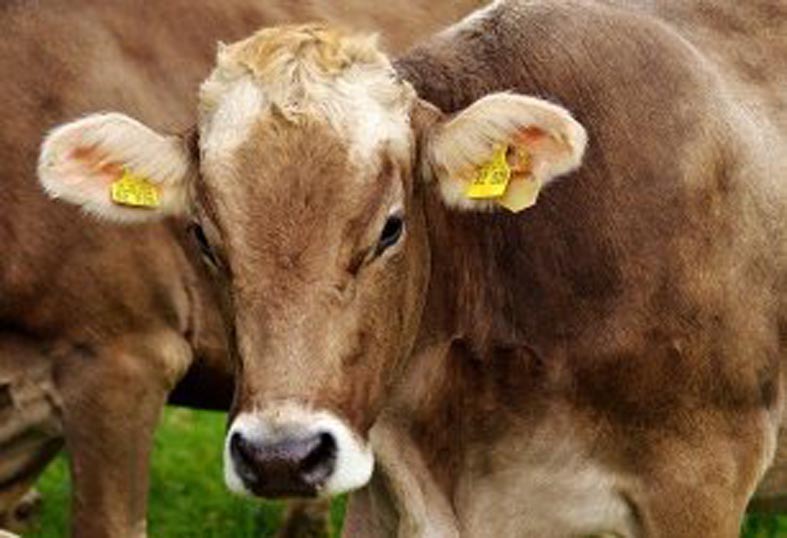 Livestock accounts for nearly half of the total contribution of the agriculture sector to the PRC's economy. (Image source: Alexas_Fotos/Pixabay)
The assistance will help finance the construction of two hog farms, one in Hebei Province and the other in Guangxi Zhuang Autonomous Region, both equipped with modern waste management facilities. A meat processing facility featuring an antibiotic-free processing line will be built in partnership with Cooperl Arc Atlantique, a cooperative of French farmers and one of the largest hog producers in Europe.
"Livestock accounts for nearly half of the total contribution of the agriculture sector to the PRC's economy, but it faces animal disease risks, pollution, climate change impacts, antibiotic overuse, and low productivity," said Head of the Agribusiness Investment Unit at ADB's Private Sector Operations Department Martin Lemoine. "ADB's assistance to NHL promotes an efficient, safe, and sustainable business model for meat production in the PRC and across the region given the high demand in protein."
Pork consumption in the PRC reached about 55mn tonnes in 2019, around half of global consumption. However, the country's hog sector also generates about 864mn tonnes of animal waste per year—about one-third of total waste generated by PRC livestock. Enhanced biosecurity can reduce the risk of animal-to-human transmission of disease. Since 2018, the PRC hog industry has battled African Swine Fever (ASF) disease, which though safe for humans had killed about 50 per cent of the PRC hog population by end 2019.