Higher seasonal demand for beef in South Korea has helped Australian beef exports during August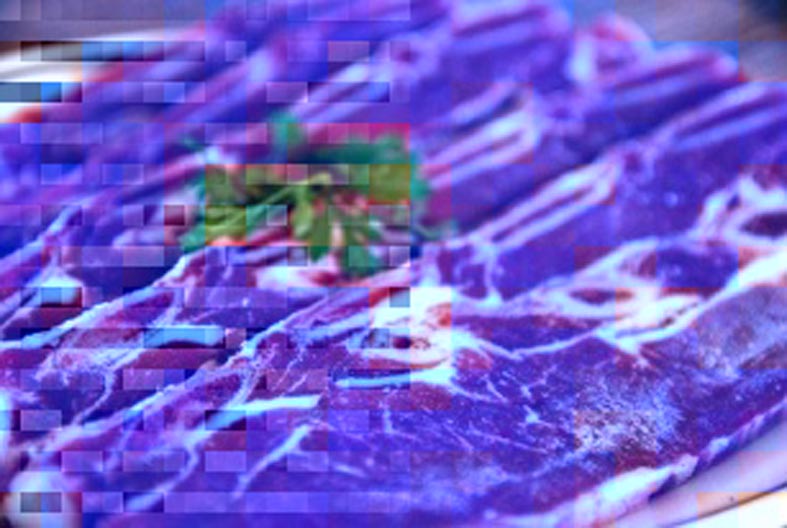 South Korea witnessed an increase in beef demand due to festivals like Chuseok. (Image source: avlxzy/Flickr)
Exports to South Korea reached 12,563 tonnes, rising 13 per cent year-on-year and 19 per cent on the five-year average according to figures from Australia's Department of Agriculture, Fisheries and Forestry.
The solid monthly volume was assisted by larger chilled beef shipments, at 3,163 tonnes – up eight per cent year-on-year and 10 per cent on the previous month.
Chilled beef exports to South Korea exceeded 3,000 tonnes for the first time since December 2012, largely attributed to increased demand from Korean retailers in preparation for Chuseok, a Korean harvest festival.
Of the chilled product, chuck roll and blade were the cuts in the highest demand, at 682 tonnes, up 25 per cent year-on-year.
With a significant 54 per cent year-on-year decrease in chilled short rib exports in August, at 222 tonnes, chilled ribs as an alternate cut to short ribs were up 82 per cent, to 240 tonnes.
While South Korea demanded greater volumes of a few popular cuts during August, blade and manufacturing beef contracted 14 per cent, at 1,596 tonnes and nine per cent, at 1,339 tonnes, respectively, due to competition with China and the US.