Life sciences corporation Avivagen, announces that one of its top Asian customers has placed a brand new order for four tonnes of OxC-beta Livestock for use in Asia which is in accordance with previously fulfilled shipments from 2021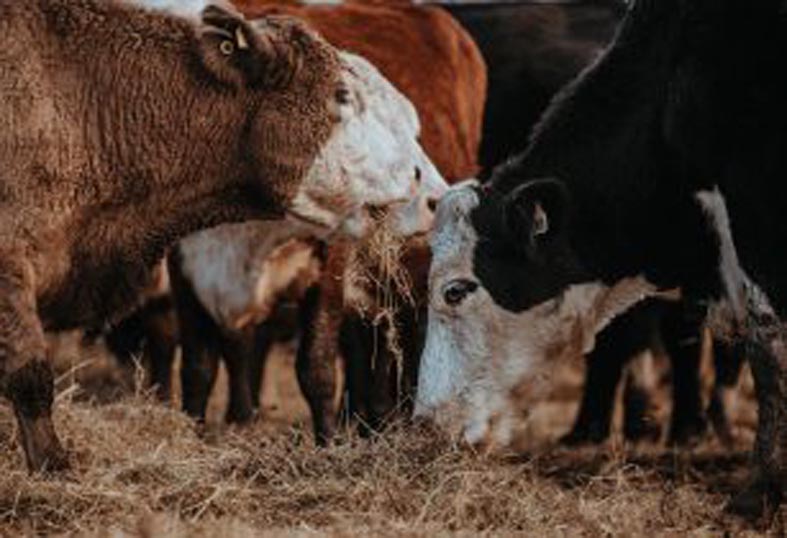 Avivagen's top Asian customer places new order for OxC-beta Livestock. (Image Source: Annie Spratt)
Avivagen Inc is a life sciences corporation focused on developing and commercializing products for livestock, companion animal and human applications that safely enhances feed intake and supports immune function, thereby supporting general health and performance. Their OxC-beta technology is derived from Avivagen discoveries about β-carotene and other carotenoids. These are compounds that are responsible for giving certain fruits and vegetables their bright colours. Through support of immune function, the technology provides a non-antibiotic means of promoting health and growth. The product is considered safe, effective and is capable of fulfilling the global mandate to remove all in-feed antibiotics as growth promoters.
"It's encouraging to see one of our largest customers in Asia continue to place sizeable orders," said Kym Anthony, chief executive officer of Avivagen Inc. She views this as a sign that they are remaining on target for economic recovery at a time where uncertainties are playing out elsewhere.
"We are excited for the year ahead as we continue to build on existing and new relationships both in Asia and markets worldwide," added Kym. She further stated that the new order indeed confirmed the value of their product during economically challenging times.