Costa Rican dairy cooperative Don Pinos has dispatched the first batch of a milk consignment to China as part of a deal between the two countries to export two 31,500 litre tankers of milk to China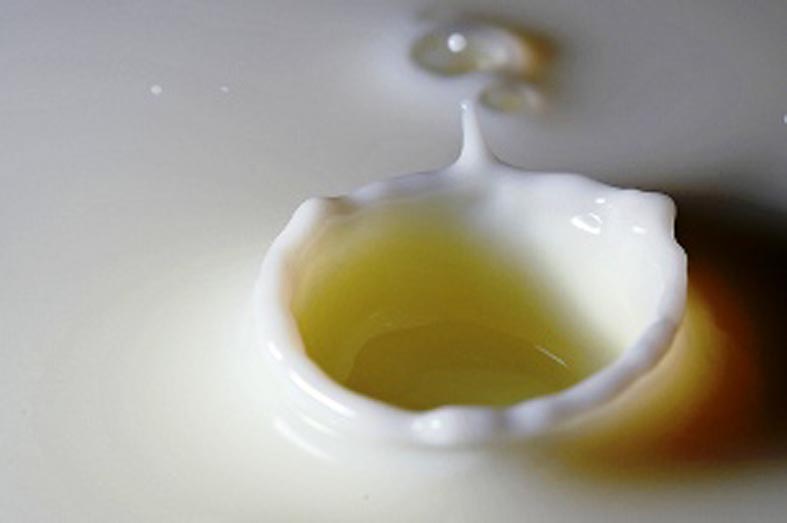 The first batch of the consignment was dispatched from Costa Rica in first week of July. (Image source: Tambako the Jaguar/Flickr)
The Chinese government had resolved to import the consignment to China in June 2013 after a consultation between the Costa Rican firm and Chinese general secretary Xi Jinping.
The batch was dispatched in the first week of July under the supervision of Costa Rican agriculture and livestock minister Gloria Abraham, who is keen to cement ties with dairy consumers in China.
Abraham said, "By making the regulatory framework smoother, we hope to facilitate opportunities for entrepreneurs and worker to reach their products to millions of Chinese buyers.
"We want to see how we can tie the demand that will be generated in China to our domestic dairy products. The big challenge will be to understand how the Costa Ricans take advantage of the great opportunities offered by this market."
By shipping milk to China, Abraham states that a process of market infiltration is beginning which will hopefully continue within dairy and include pineapple, melon and poultry products.