The Philippines' department of agriculture (DA) has said that the country's farm sector will grow at three per cent this year due to sustained good performance in the livestock, poultry and fisheries sector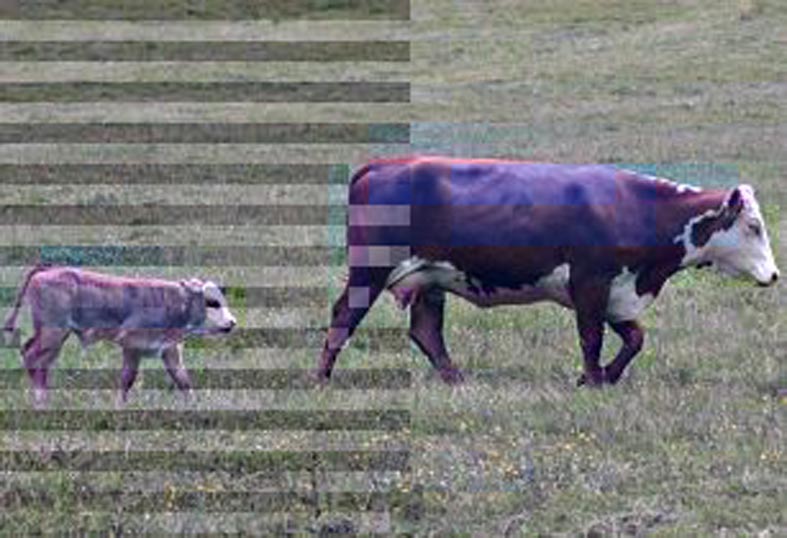 Production in livestock sub-sector rose 1.75 per cent in 2013. (Image source: Bev Lloyd Roberts/scx.hu)
Proceso Alcala, agriculture secretary of DA, said, "The country would continue to take advantage of the animal-disease-free status of the poultry and livestock industries. The livestock and poultry sectors continue to grow. Korea is opening its doors to us for chicken exports and we have begun shipping peking duck to Japan."
According to a report in The Philippines Star, with the extended access given to the Philippines to tuna-rich Pocket 1 of the Pacific Ocean by the Western and Central Pacific Fisheries Commission (WCPFC) and the sustained export of Vannamei shrimp, Alcala said the fisheries subsector is expected to be one of the best performing agriculture subsector this year.
Shrimp growers have been reportedly resumed shipping Vannamei to Japan, Hong Kong, Singapore, US and China amid strong demand.
The fisheries sub-sector recovered from negative growth in 2012, with production expanding 1.23 per cent in 2013. At current prices, the sub-sector grossed over US$5bn, up 2.78 per cent year-on-year.
Production in the livestock sub-sector in 2013 rose 1.75 per cent, accounting for 16.23 per cent of the total farm output for 2013. Growth was lead by hog and cattle production. The sub-sector grossed over USS$51bn, up 8.2 per cent year-on-year.
Production in the poultry sector rose 4.2 per cent in 2013, contributing 14.76 per cent to total farm production for the year. Chicken production was the major source of growth for the sub-sector during the period, growing five per cent. The poultry sub-sector grossed US$3bn, up 4.31 per cent from a year ago.
In the crops, palay production is expected to reach between 19.5mn metric tonnes to 20mn metric tonnes this year. Corn production this year would also be increased to support the feed requirements of the growing livestock sub-sector.
Corn production in 2013 reached 7.4mn metric tonnes, the report added.
READ MORE...
Philippines' white shrimp exports 'to rise to 25 per cent in 2014'