The precision livestock farming market is estimated to be worth US$3bn in 2019, according to ResearchAndMarkets' analysis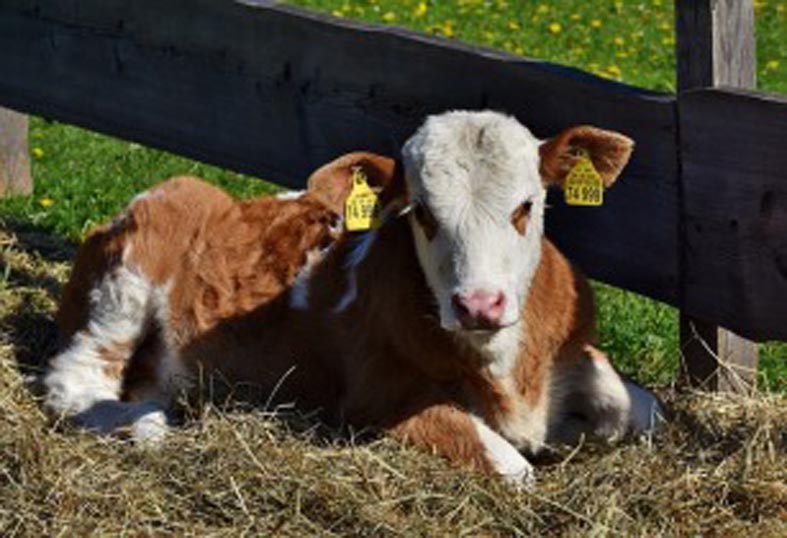 The markets in India, Australia, China and Japan collectively account for more than 60 per cent of the Asia-Pacific market. (Image source: Ralph/Pixabay)
The major drivers for the precision livestock farming market are increasing consolidation of livestock farms, increasing herd size of dairy farms, increasing adoption of livestock farming robots and livestock monitoring devices, and increasing labour cost owing to shortage of skilled labour.
Precision livestock farming technology has the potential to transform the livestock sector, making traditional livestock farming activities more efficient and economical. Increasing global demand for dairy products, extended profitability and high yield, and minimum impact on the environment and climate change are fuelling the growth of the precision livestock farming market. Also, government initiatives in the form of incentives in many countries are helping livestock farmers to adopt advanced technological tools to improve yield.
APAC to grow at the highest CAGR between 2019 and 2024
The increasing automation of livestock farm in countries such as Australia, Japan, China and India is a major factor driving the precision livestock farming market in APAC.
Population expansion in the region's developing countries is mounting pressure on the supplies of livestock products to become more efficient and productive, pushing the sales of livestock farming technology upward. The Asia-Pacific has a large number of cattle and a high population for consuming livestock products.
The precision livestock farming market in the Asia-Pacific is in its initial stages and is expected to grow rapidly till 2024. The markets in India, Australia, China and Japan collectively account for more than 60 per cent of the Asia-Pacific market.