The Food and Agriculture Organisation (FAO) along with Germany and the European Union (EU) has launched the Pastoralist Knowledge Hub to enable mobile livestock keepers to connect, meet and discuss agriculture innovations and the like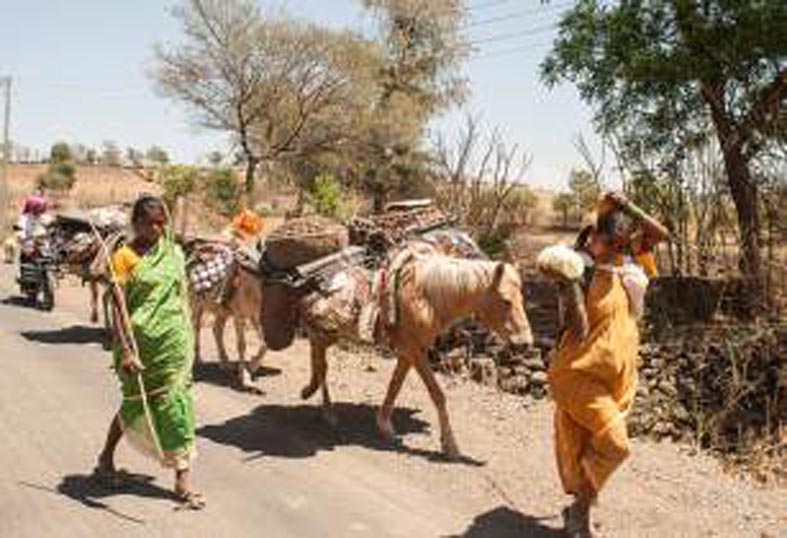 Pastoralists are also still poorly represented in decision-making processes in high-level institutions such as the United Nations and their own national governments. (Image source: Praveena Sridhar/Flickr)
Partner organisations of the initiative include the African Union, the International Fund for Agricultural Development, the International Union for Conservation of Nature, the United Nations Environment Programme, the World Bank and non-governmental organisations as well as pastoralist civil society groups.
The pastoralist community has a rich legacy, and are important producers of livestock, meat and milk. Despite their importance to food production and ecosystems, they have traditionally been marginalised in decision-making, The new online tool is expected to aid millions of pastoralists around the world in participating in international policy debates and enable them to share valuable information, said FAO.
FAO deputy director-general Helena Semodo said, "Pastoralists are able to produce food where no crops can be grown. Yet, their concerns are poorly heard by the international community. This hub is an important platform to help them project their voices, share knowledge, and affect policy debates."
The hub will offer a growing database of research on pastoralism, contacts for a worldwide network of related representatives, and discussion forums for pastoralist networks and partnering institutions. In addition, the new hub also includes a mechanism that lets communities nominate and select representatives to global forums such as the Committee on World Food Security.
Some eminent pastoralists include the Bedouin of North Africa and Arabian Peninsula, the Maasai in East Africa, Navajo of North America, Sherpas of Nepal and Samis of Scandinavia. However, despite their contribution to livestock production and rearing, their presence has been absent on matters like the decrease of rangelands and the disruption of their mobility routes, which negatively affect their lives and livelihoods. In addition, they have frequently been subject to attempts to alter their nomadic lifestyles and often find it hard to access health services and schools.
Pastoralists are also still poorly represented in decision-making processes in high-level institutions such as the United Nations and their own national governments, and the new hub will attempt to integrate them into the mainstream.