The UN Food and Agriculture Organisation (FAO) has opened a three-day emergency meeting to examine the most recent developments in China following the outbreak of African Swine Fever (ASF) in the country, aiming to tackle the ASF outbreak in Asian countries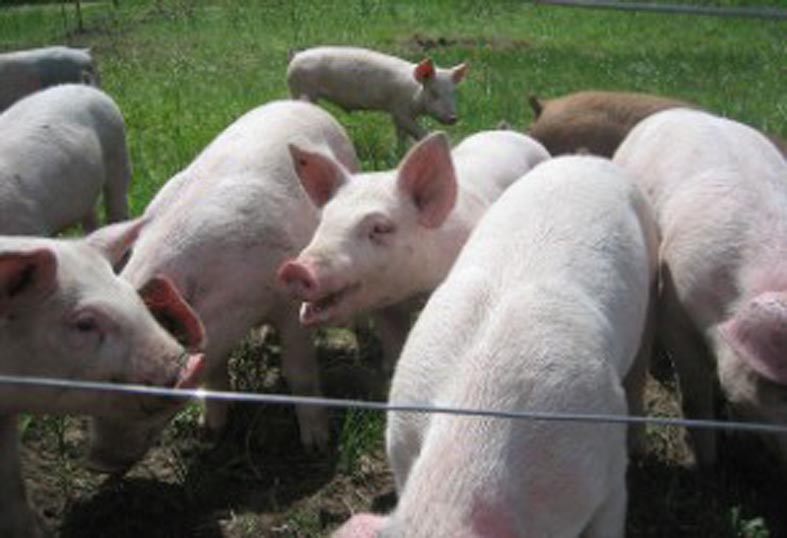 The teams will identify and prioritise the actions that are required for countries to take in the short, medium and longer term. (Image source: Ryan Eby/Flickr)
The specialists, veterinary epidemiologists and laboratory experts, as well as other senior technical staff, directly involved with regulatory aspects of disease prevention and control planning, are drawn from 10 countries with geographical proximity to China, and perceived to be at risk of a transboundary spread of ASF.
The participants are from Cambodia, China, Japan, Lao PDR, Mongolia, Myanmar, the Philippines, Republic of Korea, Thailand, and Vietnam. Experts from outside of the region will also attend as will participants from the private commercial swine sector.
Outbreaks of ASF have occurred in Europe and the Americas as early as the 1950's and through the 1980's. However, in 2007, a new introduction of ASF occurred in the Republic of Georgia, which then spread to neighbouring countries and deeply affected Eastern Europe.
"It's critical that this region be ready for the very real possibility that ASF could jump the border into other countries," said Wantanee Kalpravidh, Regional Manager of the FAO Emergency Centre for Transboundary Animal Diseases (ECTAD) in Asia. "That's why this emergency meeting has been convened – to assess where we are now – and to determine how we can work together in a coordinated, regional response to this serious situation."
In order to reach a consensus on the way forward, this emergency meeting will also review recent research studies and technologies and consider lessons from the most recent and ongoing episodes of ASF in Europe in the aftermath of its introduction since 2007. Representatives from the World Organisation for Animal Health (OIE) will also participate.
"It's very important to understand how this virus has spread, historically, within the pig and wild boar populations in other regions of the world, so that we can adapt and tailor appropriate responses and determine the correct course of action needed here in this region," said Juan Lubroth, chief veterinary officer at FAO.
"The fact this emergency meeting of experts from Asia and beyond has convened as quickly as it has is emblematic of the concern our member countries have over this outbreak, and the very real threat it poses to their livestock, their national food security and the livelihoods of millions of people along that value chain," said Kundhavi Kadiresan, assistant director-general and regional representative of FAO for Asia and the Pacific.