Alibaba Cloud, the cloud computing arm of Alibaba Group, has launched its proprietary ET Agricultural Brain in Shanghai, which has been adopted by a number of leading pig farmers in China to achieve high amount of pig breeding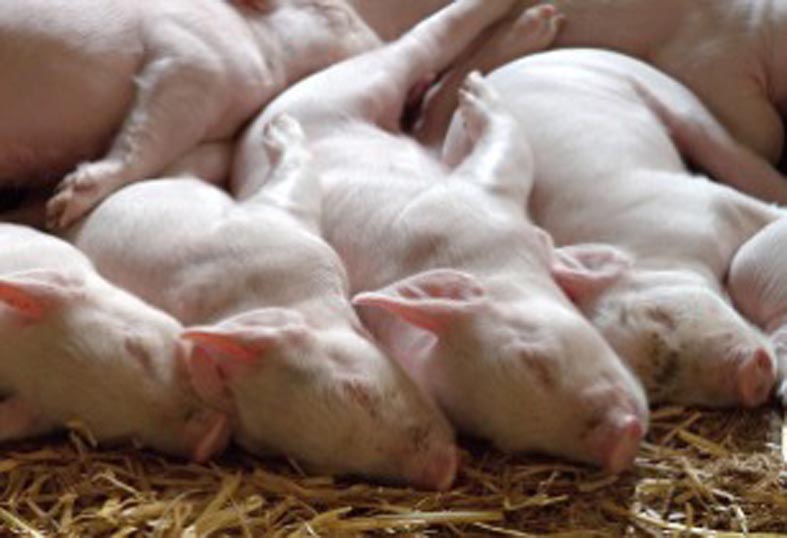 China is one of the leading producers of pig across the Asia-Pacific. (Image source: Andrew Martin/Pixabay)
Launched during The Computing Conference 2018: Shanghai Summit, the technology aims to revolutionise the overall agricultural, livestock and pig-farming industry chain in China.
Using algorithm-based models, Alibaba's ET Agricultural Brain system monitors each hog's daily activity, growth indicators, pregnancy and other health conditions, bringing more insight throughout the pig industry.
According to Alibaba, the system will automatically prescribe a plan of activity for hogs that need to improve the health and yield of hogs. The programme will also be able to detect sick hogs and minimise accidents, such as protecting piglets from accidents through the introduction of voice recognition technology.
"Multiple meters are installed to collect data in order to optimize the environment for the herd to grow, as well as reducing human errors in the farming process," said Alibaba.
ET Agricultural Brain aims to increase a sow's annual production by three more newborns while reducing unnatural death by three per cent. Pigs per sow per year (PSY) is estimated to be increased to 32, boosting China's efficiency to be on a par with that of the most advanced pig farming countries.
"At Tequ Group, our business target is to breed 10mn pigs by 2020, a scale that no ordinary automation system could cope with, let alone a human system. ET Agricultural Brain leads the way to the true industrialisation of pig farming, helping us increase productivity, manage the farm more effectively and potentially upgrade the whole supply, sales and logistics chain using Alibaba's ecosystem," said Degen WANG, chairman of Tequ Group, Sichuan-based pig farming enterprise.