CP Cambodia, livestock breeding specialist and subsidiary of Thai conglomerate Charoen Pokphand Company Limited, will double its swine production by 2019 to meet the country's demand for pork products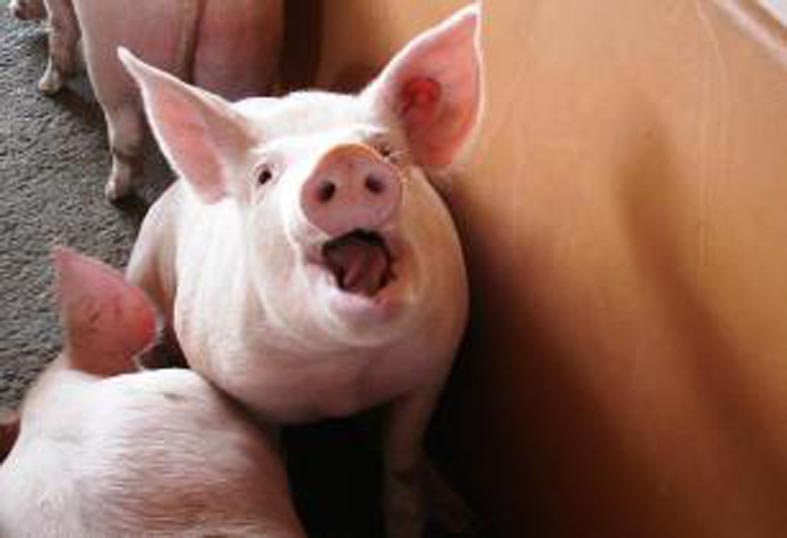 Cambodia needs nearly 200,000 of swine per month. (Image source: Juan Carlos Garavito/sxc.hu)
Uthai Tantipimolphan, president of CP Cambodia, said that the company will spend US$8mn to increase production from the current one million heads of swine to two million over five years.
"Cambodia needs nearly 200,000 of swine per month. CP has a long vision for investment in Cambodia, because the company sees that Cambodia has very big potential to be an agricultural production base," he added.
Currently, CP Cambodia supplies some 60,000 heads of swine — both piglets and three-week-old weaning piglets — to local markets per month.
According to the Cambodian Pig Raising Association, Cambodia imports more than 1,000 swine heads from neighbouring nations such as Vietnam and Thailand every month.