In the face of an increased pig price in Cambodia, from US$1 per kilogram to US$2.20 per kilogram, the domestic livestock farmers have expressed disappointment, pointing to the lack of proper government regulation that is showing market instability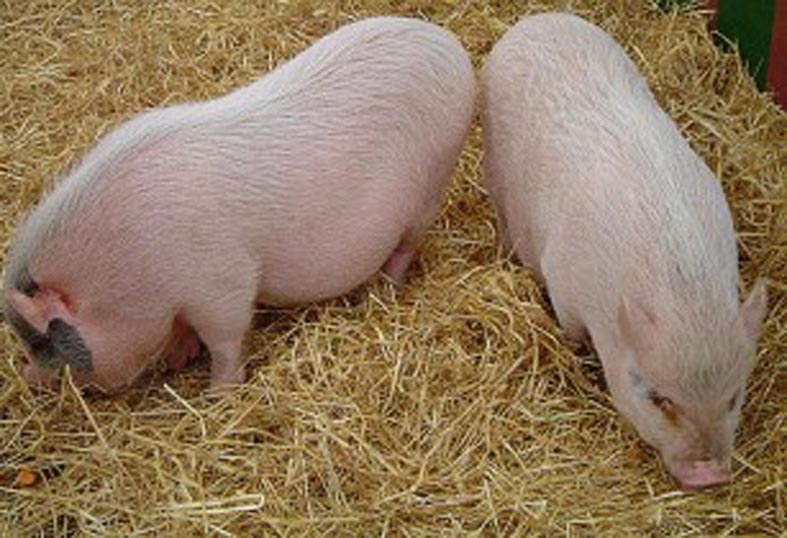 Cambodia's pig market largely depends on imports from the neighbouring countries. (Image source: Eggybird/Flickr)
As reported in the Phnom Penh Post, industry experts said that Industry insiders said the price could be due to a reduced supply of imports from Vietnam, which have dominated the Cambodian market for years.
Ly Laville, general manager of M's Pig ACMC Co Ltd, said to the source that the domestic livestock farmers in Cambodia are expecting to get the market stable, as they have been suffering from long times.
Already, 30 per cent of the farmers had given up and many are hesitant to start pig cultivation, he further added.
Cambodia's pig market largely depends on imports from the neighbouring countries. According to the source, about 8,000 to 10,000 pigs are sold every day throughout the nation, of which less than half were bred in Cambodia. Cambodia's Ministry of Agriculture stated that the citizens consume about 8,767 pigs per day.
Commenting on the recent hike in pig price, Soeurn Virak, a pig farmer, said to the source that many farmers are facing difficulties to recover losses as the market continues to fluctuate.