Japan has suspended imports of China's pork after the first outbreak of African swine fever (ASF) was reported in China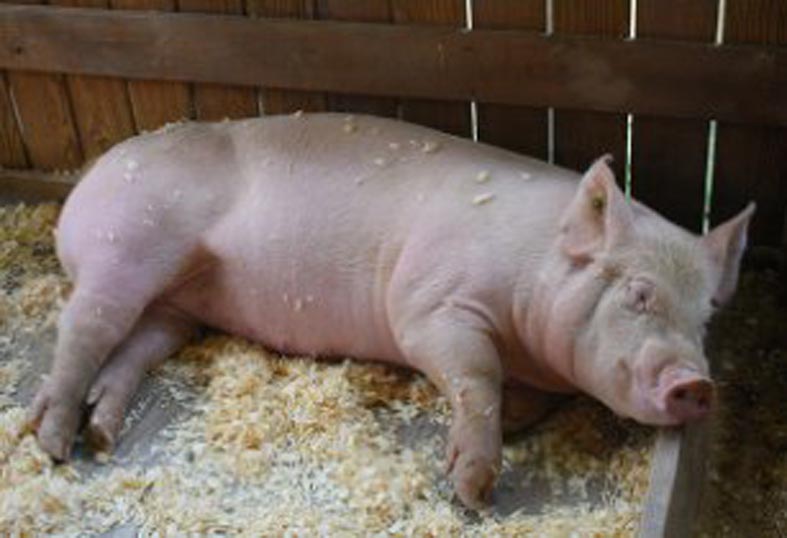 China is taking initiative to control the spread of the disease. (Image source: Amaury Laporte/Flickr)
As reported in Reuters, imports of sausage casings and heat-treated rice straw which are utilised for pig bedding were also temporarily suspended, in an effort to prevent any possible contamination.
Speaking to the source, an official at Japan's Ministry of Agriculture, Forestry and Fisheries said that the ban can be lifted within a few days.
In addition to this, the country has tightened quarantine operations at seaports as well as airports, especially for people from Shenyang and Dalian region, near where the infection was found, said the source.
The source further noted that the Japanese government has sent a notice to regional governments and associations of pig farmers in the country about the ASF outbreak, asking pig farmers and veterinary doctors to follow correct hygiene procedures.
On the other hand, China is taking stricter initiatives to control ASF outbreak that put the country's pig farming industry under threat. To prevent further outbreak of the disease, the country asked WH Group Ltd, a leading pork producer across the globe, to close a major slaughterhouse temporarily for a period of six weeks.