Belgium-headquartered feed additives producer Nutriad has presented the pig additive solutions during China Feed Exhibition held from 17-20 April 2018 in Changsha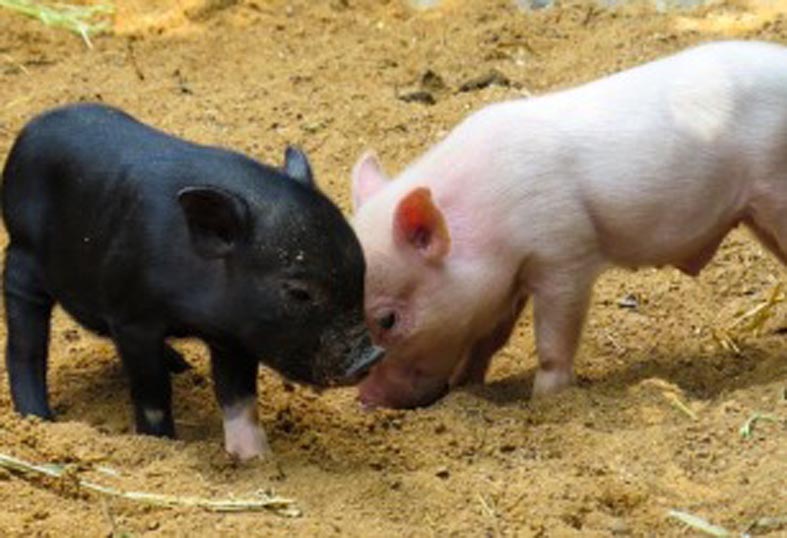 Nutriad is a global provider of feed additives solutions. (Image source: Gellinger/Pixabay)
During the event, Nutriad launched new products, shared scientific data with attendees and presented the integrated services the company can offer in China.
Erik Visser, CEO of Nutriad, said, "This is the first event where Nutriad and Feed Flavour International, Nantong (FFI) present themselves as one company to the market. Following the integration of both companies, we are now able to jointly offer the full portfolio to Chinese customers."
"At the show, we met with nutritionist and veterinarians from all over China, with whom we discussed our solutions to improve lactation feed intake for sows with the support of Krave ® AP-M. This has proven to be a great tool to improve the performance on farms through improved PSY," said Ab Greven, palatability manager APAC.
"In combination with our Delistart® K-Link programme piglets learn through sensory imprinting where and what to eat already during lactation. Higher weaning weights, faster growth, improved health and more uniformity per litter are the result applying this strategic programme", added Ab Greven.
BK Chew, director of APAC, noted, "At Nutriad, we see immense opportunities in China and want to be the conduit of bringing in expertise from Europe especially in the area of feed safety, the main area being feeding animals without AGP. Renowned products from Nutriad's portfolio like Adimix ® Precision and Apex 5 fit in a strategy that aims to produce without the use of AGP."
"Not surprisingly, these products generated a lot of interest this week. Even though we have a strong focus on swine, Nutriad is also entering the Chinese aqua market with novel additives that cover both health and performance including Sanacore® GM and Nutrilyso® as well as the ruminants sector."