Pork exports from USA to Taiwan have increased this year by nearly 40 per cent in volume and 10 per cent in value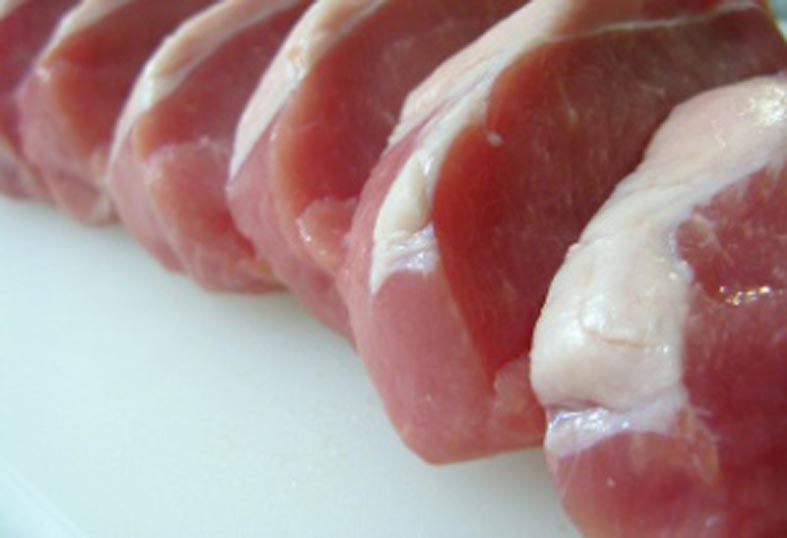 Taiwan has a strict policy against ractopamine residues, which hampered USA's pork exports. (Image source: Flickr)
While volume of exports was 18,091 MT, the value of the exports stood at US$35.5mn. This is a significantly higher profit margin, compared to earlier years, according to news reports.
However, exports in 2009 remain a benchmark 42,689 MT and US$66.6mn. Owing to Taiwan's zero-tolerance policy to ractopamine residue in pork, USA pork exports were affected since 2010. Ractopamine is a beta-adrenergic agonist, which typically leads to leanness in animals raised for meat.
Recognising this as a debilitating factor, the US Meat Export Federation conducted an educational seminar to address the concerns of key pork producers in Taiwan. In addition, major importers were also kept in mind as a key audience. The organisation's Taiwan director David Wu said, "As ractopamine is a confusing issue for Taiwan's pork processors, they want more information to convey to their customers to regain their loyalty and confidence in USA's pork."
Taiwan is atleast 93 per cent self-sustained in pork production and demand for the meat is on the rise in the country. Wu said that pork producers in the country continued to take a "conservative approach" to USA exports, which is why the Meat Export Federation decided to conduct a seminar.