Animal nutrition company Trouw Nutrition has launched an online swine feed recommendation app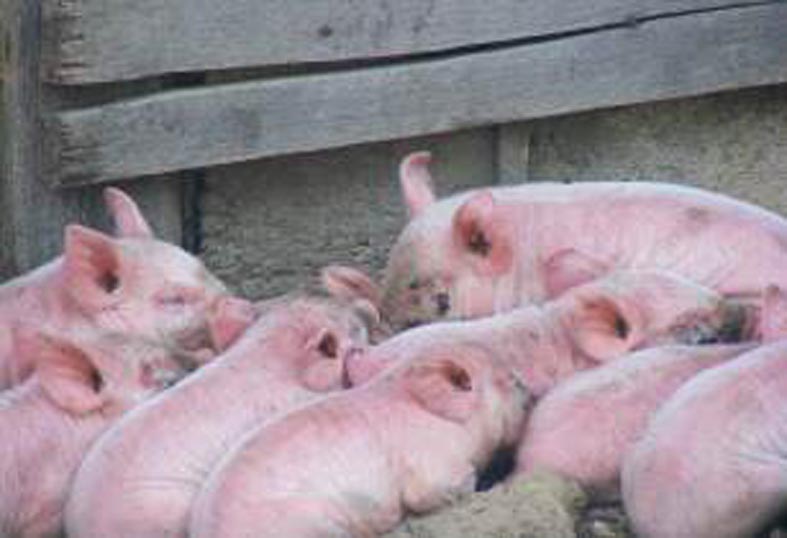 The app considers factors such as nutrients, vitamins and protein, before making feed recommendations. (Image source: Byrev/Pixabay)
Through the app, farmers can determine ideal feed formulation for breeding, growing and finishing swine, based on a variety of variables. The app is modelled on the latest nutritional scientific norms, said the company.
The app has automated steps such as manual reference source calculation and consultation to determine the optimal combination of feed components, and can deliver results faster and in a more accurate fashion. In addition, the tool can incorporate real-time variables as well such as temperature, health of ruminant and nutritional energy systems.
After assimilating all factors, recommendations are made based on nutrients, vitamins, minerals, proteins, feed additives and raw materials.
According to the company, this is the latest innovation to develop state-of-the-art feed recommendations.