Canada-based Avivagen Inc, which specialises in developing and commercialising products for livestock, companion animal and human applications, has entered into a distribution agreement for Vivamune™ Health Chews in the Vietnamese market with Viphavet Co Ltd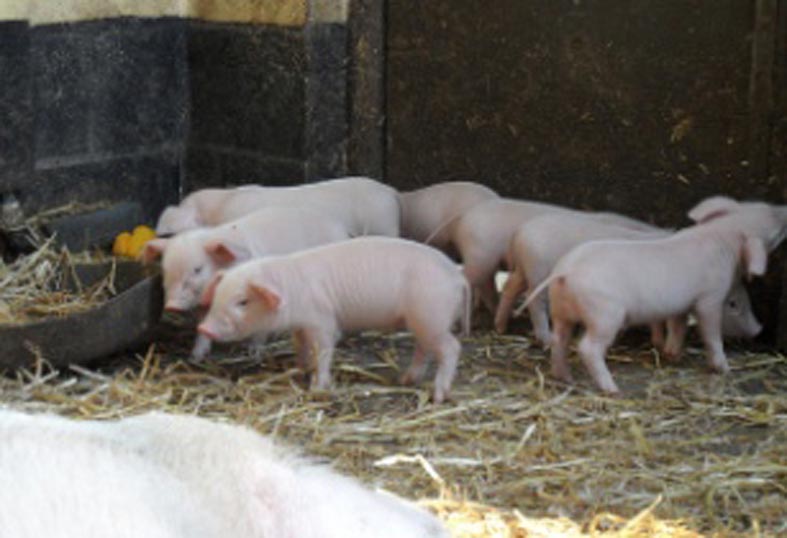 Avivagen intends to pursue market uptake initiatives in Vietnam for its livestock product in the near-term. (Image source: rubyblossom/Flickr)
Based in Ho Chi Minh City, Viphavet is a distributor for vaccines, pharmaceuticals and veterinary equipment for all species including poultry, pigs, ruminants, pets and aquaculture.
Under the terms of the agreement, Viphavet has agreed to undertake the registration and trademark process of Vivamune™ Health Chews within Vietnam, which is anticipated to be completed by the end of this year.
Vivamune is an all-in-one chew that can dramatically simplify a pet's supplement routine. Upon completion, Viphavet will be granted exclusivity for Vivamune™ Health Chews for one year which may be extended based on reaching specific volume targets.
This is estimated that within the Southeast Asian market, which includes Thailand, Malaysia, Indonesia, Singapore, Philippines and Vietnam, the pet care market is set to witness significant growth over the next several years, registering a robust growth of about 6.8 per cent by 2020.
Avivagen intends to accelerate market access and the commercial uptake of its Vivamune™ Health Chews as well as its OxC-beta™ Livestock product and aims to pursue market uptake initiatives in Vietnam for its OxC-beta™ Livestock product in the near-term.