Austfeed Vietnam Corporation has signed a deal with JSR Genetics and consultancy firm Checkfarm to establish a pig nucleus farm in the country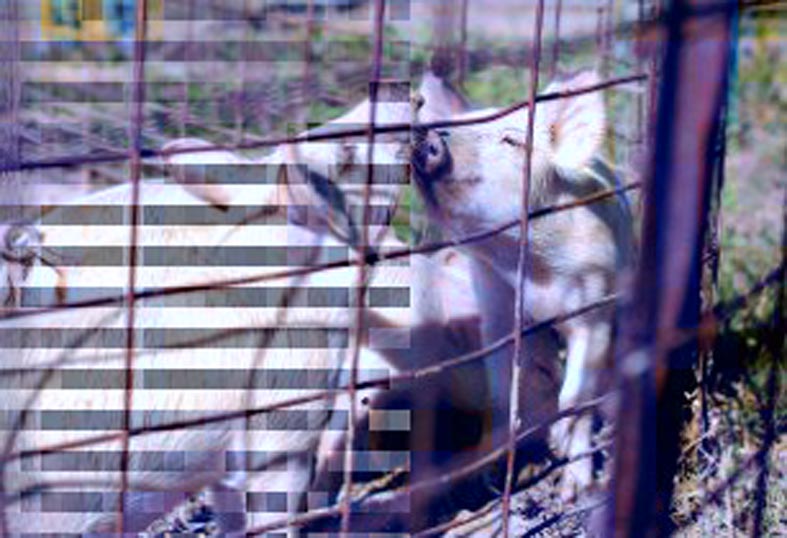 , Austfeed Vietnam Corporation is also aiming to grow its research and development (R&D) centre. (Image source: Cameron Nordholm/Flickr)
Established in 2004, the Vietnamese firm is a farming, breeding and food processing company that also manufactures, consults and trades in the animal feed industry. As part of its business objective, the company wants to complete the integration of a 'Feed to Food' plan, which will help convert the business into one of the leading food production companies in Vietnam.
In addition to this, Austfeed Vietnam Corporation is also aiming to grow its research and development (R&D) centre in Hung Yen.
Dao Manh Luong, CEO of Austfeed Vietnam Corporation, has been working alongside JSR Genetics' international sales director Paul Anderson to develop these objectives and achieve the target of 20,000 sows on the farm and a US$141mn turnover in 2015.
Anderson said, "Although we've been working with Austfeed for four years, we were delighted to agree a deal last month in which we will supply the company with Genepacker and Geneconverter Great-Grandparent (GGP) gilts and boars. This is in order to establish a 600-sow nucleus multiplication operation to be able supply JSR breeding stock to Austfeed's contract farming customers.
"As part of this deal, Austfeed will also utilise our genetic and technical support via JSR's service business, Checkfarm, to maximise the production and output from the new pig business whilst working together on the Research and Development Centre."
Luong added that it is an exciting time for Austfeed.
"With the first shipment of pigs due to arrive in April, stocking will commence in the near future and we can start building our nucleus herd, which is going to be incredibly valuable to the pig production business in Vietnam."