The Tokai Regional Agricultural Administration Office, Ministry of Agriculture, Forestry and Fisheries in Japan, has launched All Tokai Fresh Foods and Local Specialties Navigation Service application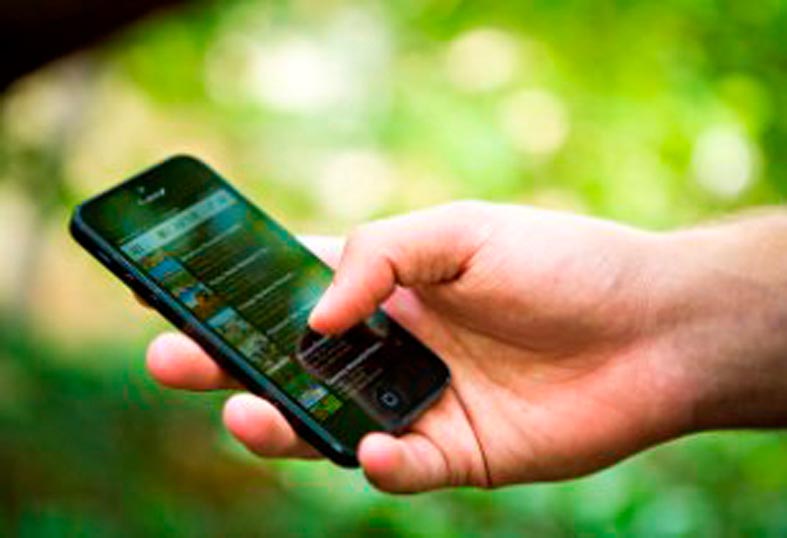 The visitors can discover Tokai's signature products through this application. (Image source: CAFNR/Flickr)
The app aims to provide easy access to information regarding speciality agricultural, forestry and fishery products from Aichi, Gifu and Mie Prefectures in the Tokai region as well as the products-based fine meals and processed foods.
The information covers, among others, producing areas, features, best season and sales outlets of those items.
The Tokai region is full of yet-to-be-known local specialities. The visitors can discover Tokai's signature products through this application.
In order to meet the needs of recently increasing foreign visitors to Japan and inbound tourism, the ministry has released the app's English version, aiming to provide enhanced functionalities, enabling improved search of products by producing area, best season, category, etc.