BASF broke ground on a new regional production hub in Singapore for its agricultural solutions business in the Asia-Pacific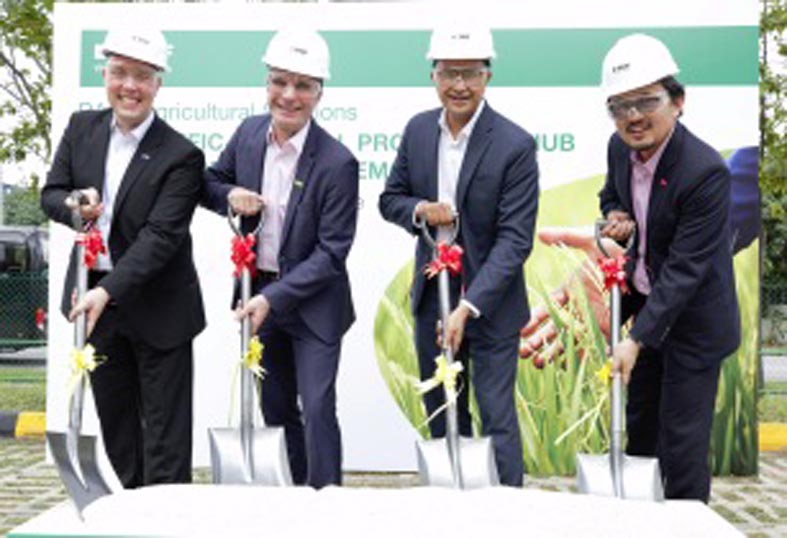 BASF is exploring new opportunities in Asian markets. (Image credit: BASF)
Scheduled for completion in Q3 2021, the multipurpose facility has been designed to handle six different formulation technologies and will supply the company's patented crop protection products to farmers across the fast-growing Asia-Pacific region.
When fully operational, the plant will have a production capacity of seven million litres per year, to cover 20 million ha of farmland and employ a staff of more than 25 employees.
Khalil A Bakar, director of energy and chemicals at the Singapore Economic Development Board, said that BASF's regional production hub in Singapore is expected to enhance the supply of safe, nutritious and affordable food in the region.
Vincent Gros, president of BASF's agricultural solutions division, remarked, "With this new facility, we will be able to help farmers in Asia, including many smallholders, improve the productivity and sustainability of their farms. We are very optimistic about the future of agriculture in the region, and the potential for Singapore to help serve as a hub for agricultural technology for the Asia-Pacific."