Bühler's SORTEX FA series machines have helped European frozen food producer Fine Food to take advantage of high-resolution cameras and proprietary detection technologies to ensure maximum food safety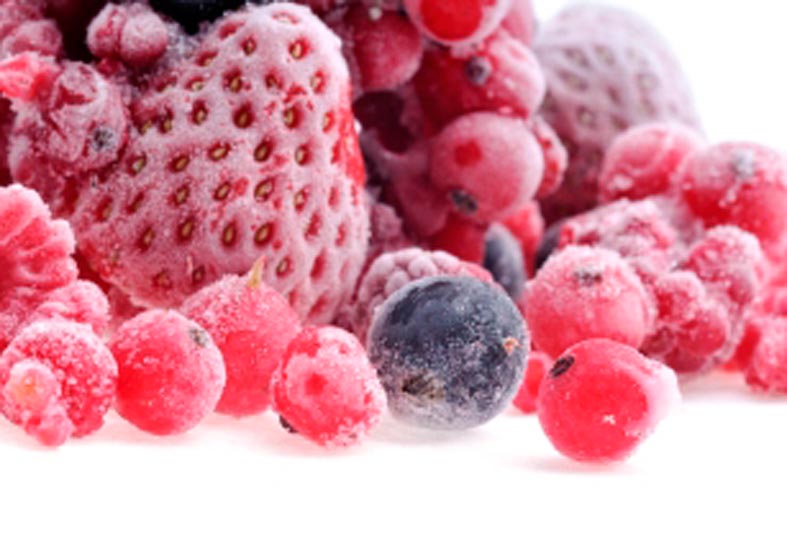 A total of 70-80mn kilograms of sweetcorn, green beans, peas, spinach, strawberries and cherries are processed by Fine Food every year. (Image source: Bühler)
The family-owned company based in Turkey attributes this resilience to the technological edge that it retains over its competitors. "We are the only business with Bühler's SORTEX FA series machines in Turkey and we believe that puts us in a very strong position in the market," said Mehmet Berk Goztepe, export sales representative at Fine Food.
Goztepe stated, "With 11 sorters in total, our sorter infrastructure is far more advanced than others, something that not many Turkish processors can say." One of the major contributors to Fine Food's advanced sorting infrastructure is its trusted manufacturing partner Bühler who supplies the majority of the sorters for the company's IQF products.
The company began its relationship with Bühler by adding SORTEX E1D optical sorting machines to its portfolio. With the E1D machines, Fine Food is able to take advantage of high-resolution cameras and proprietary detection technologies to ensure maximum food safety.
Following the exceptional performance and stability of the E1D machines, Fine Food decided to invest in Bühler's latest technology to meet its growing IQF product capacity needs. With the SORTEX FA2 machine's FDA approved adjustable 1200-mm chute, Fine Food is now able to process double the amount of product than before: 14 tonnes per hour. Goztepe noted, "In addition to the higher capacity with the FA2, I also like the improvement of the LED lighting functionality.
The FA2 machines are also equipped with Bühler's renowned SORTEX PolarVision detection system which combines two pioneering technologies for unmatched FM removal: PolarCam technology and high definition InGaAsHD cameras.
"It has also proved very useful in detecting any extraneous vegetable matter (EVM) and color differences. We now eagerly await the upcoming wet season this year as that is when we expect to find the most EVM in peas, so we'll be able to see the full strength of the SORTEX PolarVision technology."