Global Open Data for Agriculture and Nutrition (GODAN), an initiative supported by the UN, UK, US and Dutch government, has partnered with Saudi Arabian National Fisheries Development Program (NFDP)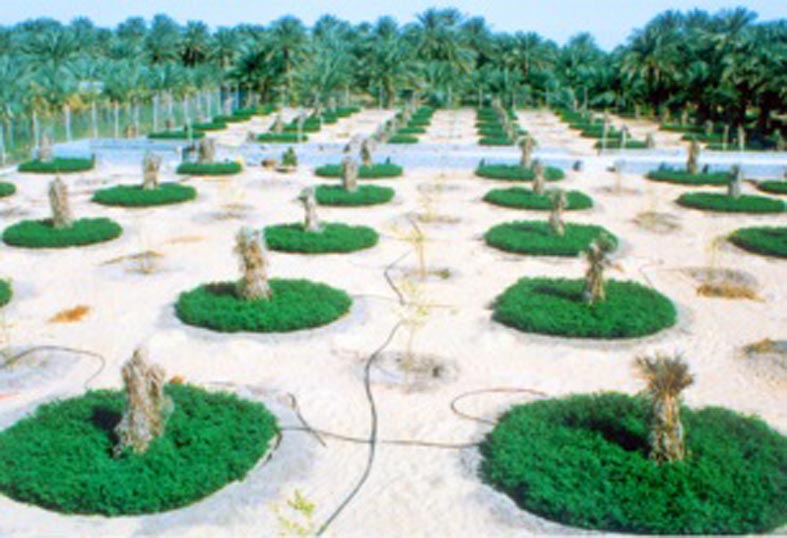 GODAN supports the sharing of Open Data to make information about agriculture usable to deal with food security challenges. (Image source: Ministry of Environment, Water and Agriculture)
The NFDP, a division of the Ministry of Environment, Water and Agriculture, is the 900th member and the first Saudi Arabian partner in GODAN.
GODAN aims to support the proactive sharing of Open Data to make information about agriculture and nutrition available, accessible and usable to deal with the urgent challenge of ensuring world food security.
Speaking about the partnership, Chief Executive of GODAN, André Laperrière, said, "Saudi Arabia, as much of the Middle East, is a remarkable place for innovation in the agricultural sector. Despite the limitations imposed by a harsh climate, agriculture continues to develop and thrive, due in part to the growth of such technologies as electronic monitoring systems and smart irrigation."
The main mission of the programme is to support the country's sustainable development goals, increase the contribution of the fisheries and aquaculture sector to the gross national product in of the kingdom.
This, in turn, is expected to create job opportunities and strengthen food security in line with Saudi Arabia's Vision 2030 Objectives.
Laperrière has recently spoken at a number of key global events over the past year, including offering his experience and expertise at the GFIA Global Forum for Innovations in Agriculture (GFIA) in Abu Dhabi. At the event, he spotlighted Open Data and AI innovations with- their potential to address the world's food and nutritional challenges. He has also recently joined the Strategic Innovation Board (SIB) of the Horizon 2020 EU Project.