Salmet has announced the appointment of Henri Bonestroo as project manager to the Salmet team, a move that is seen to address the company's continued growth in the Asian regions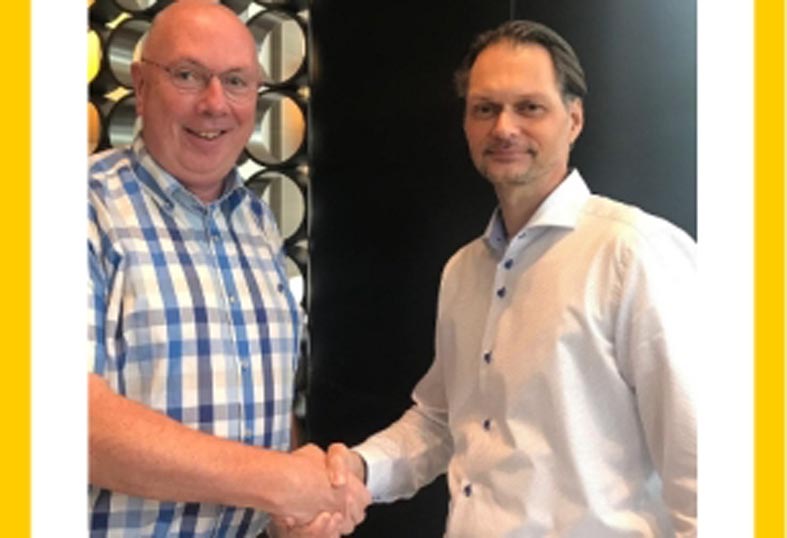 The company aims to boost its business across the Asia-Pacific region. (Image source: Salmet)
Based in Manila, Philippines, Henri will be responsible for the project management and technical services for all Asian Salmet projects.
Working closely together with Nicolas Farrugio, Senad Tankovic and Dr Arora, Salmet's sales team in Asia he will be the backbone of our business in the Far East.
Henri has more than seven years of experience in the livestock industry as an international project manager.
Mari van Gruijthuijsen, sales and marketing director of Salmet, said, "Henri's appointment will help us to continue our growth. He brings international and local experience and is very well connected in the market."
Salmet GmbH & Co KG is one of the leading and successful manufacturers of professional poultry equipment for layers (conventional, enriched and cage-free systems), pullets (conventional and cage-free systems), broiler colony systems and manure treatment systems (drying and composting), based in Germany.