Starbucks Coffee Company (SBUX) has entered into an agreement with Coffee Concepts Thailand, a joint venture between Maxim's Caterers Limited and Thai partner F&N Retail Connection Co, Ltd, to fully license Starbucks retail business in Thailand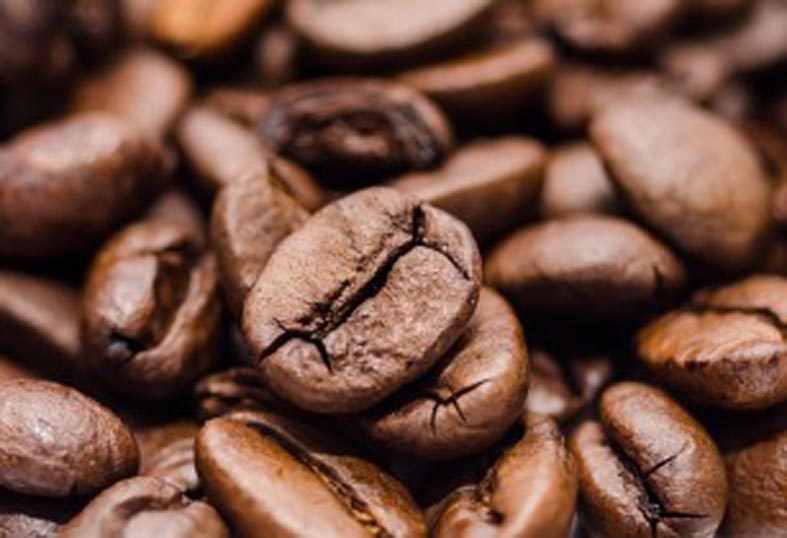 The initiative focuses on Starbucks' plan to accelerate new store development to realise the full potential across Asia. (Image source: Rudy and Peter Skitterians/Pixabay)
Under the agreement, the joint venture will have the exclusive rights to operate and develop Starbucks retail stores in Thailand to accelerate growth across the market.
The initiative focuses on Starbucks' plan to accelerate new store development to realise the full potential of Asia's important market, said John Culver, group president, Starbucks International, Channel Development and Global Coffee and Tea.
"We look forward to leveraging our expertise and deep understanding of the Starbucks culture and brand to build on the unparalleled service, craft and passion of our Thai partners (employees) which will propel the business for the future," said Michael Wu, chairman and managing director of Maxim's Caterers Limited.
Maxim's Caterers Limited operates more than 400 Starbucks stores in Cambodia, Hong Kong, Macau, Singapore and Vietnam, employing more than 6,000 partners (employees) across the five important markets.
Under the newly formed joint venture, Maxim's Caterers Limited is set to oversee the retail operations and new store development in Thailand.