Rice exports from Vietnam rose 4.2 per cent in 2019 from a year earlier to 6.4 million tonnes, according to the customs data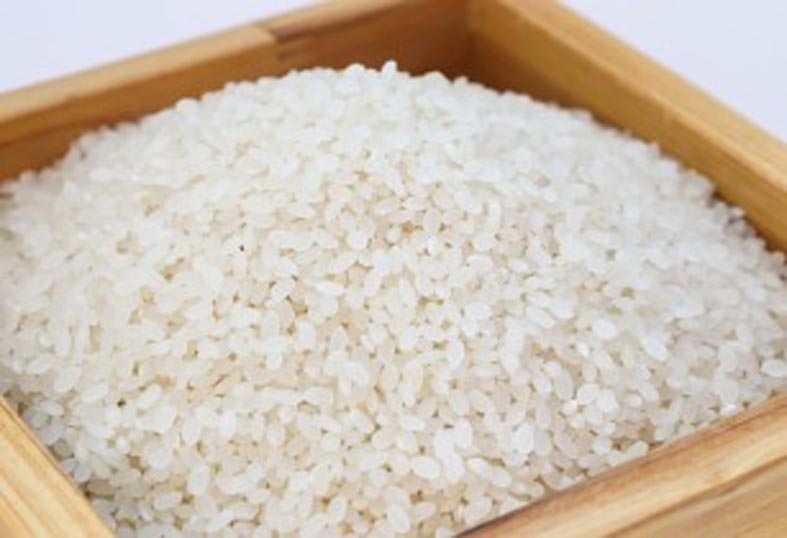 The Philippines, Malaysia and West Africa were the top buyers by volume of Vietnamese rice. (Image source: allybally4b/Pixabay)
However, revenue from rice exports dropped by 8.3 per cent to US$2.8bn.
As reported in Reuters, the Philippines, Malaysia and West Africa were the top buyers by volume of Vietnamese rice.
In December, Vietnam's exports increased 36.7 per cent from the previous month to around 500,000 tonnes, worth US$228mn, the source added.