CNH Industrial has inaugurated its new India Technology Center (ITC), in a move to strengthen the company's global R&D footprint focusing on product development and digital solutions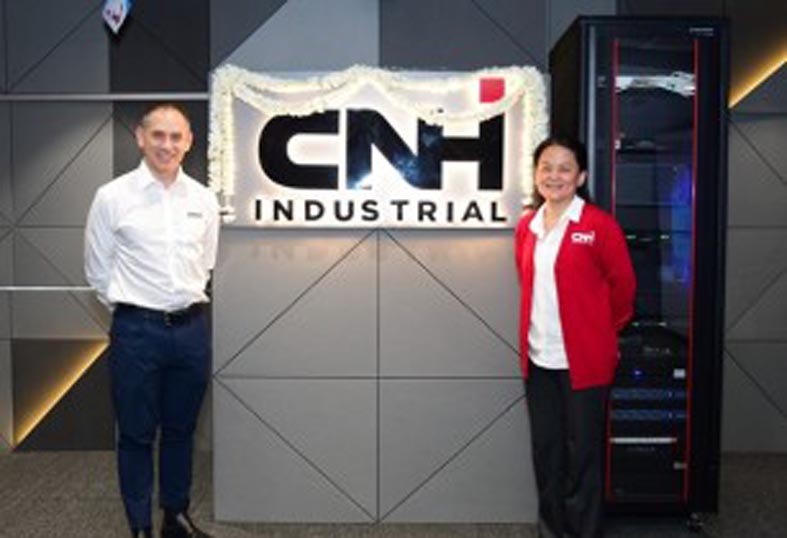 This site delivers engineering and R&D excellence for the company, with further digital developments underway. (Image source: CNH Industrial)
It is located in the city of Gurugram, southwest of the country's capital New Delhi. This site will play a strategic role for collaborative efforts with its sister R&D centers around the world to innovate and leverage the leading-edge technology and digital ecosystem in India, with increased efficiencies to benefit customers.
The centre will also focus on developing core competencies in customer-influenced software solutions and technologies including cloud, embedded, electrification, autonomous, advanced analysis, simulation, automation and mechanical and electrical design.
"India's vast potential, thriving economic development and highly-skilled talent pool make it an attractive market for the expansion and growth of our business," said Chun Woytera, president Asia Pacific, CNH Industrial.
"CNH Industrial's India Technology Center will be an important part of the Company's global R&D capabilities. The Center will develop leading-edge technologies, including software, embedded electronics and data analytics, to support both our Indian business and the Company's global product portfolio," said Marc Kermisch, chief information officer and ad interim chief technology and quality officer, CNH Industrial.