The International Rice Research Institute (IRRI) has developed crop manager software to help farmers in Vietnam better manage crops and increase incomes by US$100 per hectare per crop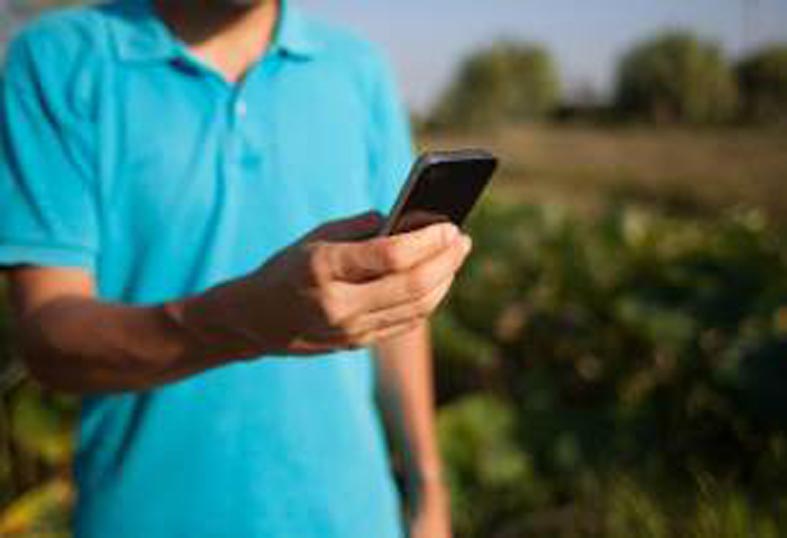 The farming tool is expected to aid farmers located in the Red River Delta and Mekong Delta regions. (Image source: TororoReaction/Shutterstock)
The crop manager tool is being run on the trial version on computers and smartphones to support rice and corn farming.
The tool, accessible through the web browser, was developed by IRRI in coordination with the regional countries where the majority of people mainly live on agriculture like Bangladesh, India, Indonesia, the Philippines and Vietnam.
The tool, currently available in English and Vietnamese, will benefit farmers in the Red River Delta and Mekong Delta regions.
The software instructs farmers to use fertilisers and pesticides effectively to raise the productivity of their crop at low costs. Therefore, IRRI hopes that farmers can earn an additional US$100 from every hectare of crop.
According to the department of crop production under the Ministry of Agriculture and Rural Development, only farmers taking part in the large-scale rice fields developed by enterprises make their farming records to better supervise the farming process while a majority of farmers grow corn and rice based on their experience.
With the software, the farmers will get technical guidance given by the tool after they have provided basic information.
A study of Vietnam's An Giang Province's agriculture promotion centre indicated that farmers can earn around US$390 from a hectare of paddy after deducting farming and harvesting costs.
IRRI also announced that it has plans to open a representative office in Vietnam.