The Kubota Corporation has named Thailand as its centre for product development in Southeast Asia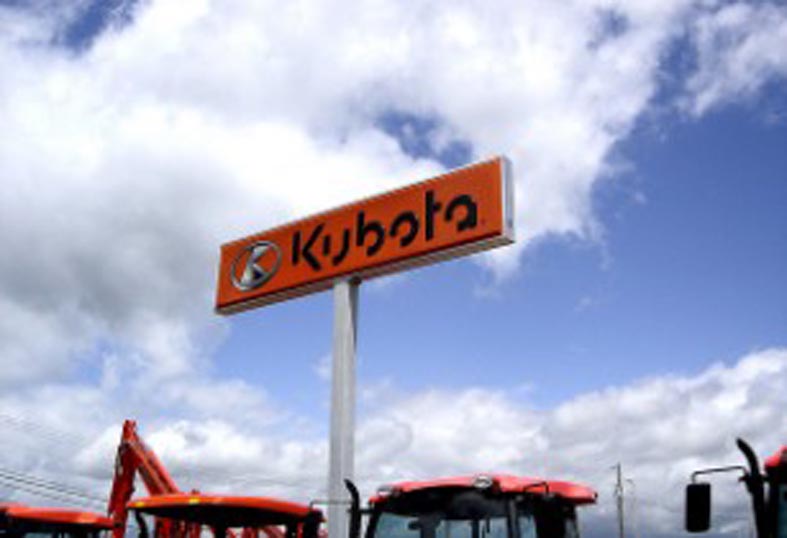 Kubota aims to double its sales to more than US$2.7bn over the next five years. (Image source: Andy Melton/Flickr)
The Japanese manufacturer of agricultural machinery announced this week that it will establish a new US$18mn research and development (R&D) centre in the country — its first in the ASEAN region.
Construction work on the 2.25 ha centre, located in Navanakorn Industrial Estate, Pathum Thani, will begin in April 2016.
The facility is expected to enable the firm to develop agricultural machinery appropriate to Thailand, Laos, Cambodia and Myanmar, Kubota Corporation stated.
"Among ASEAN countries, there are some differences in customer behaviour in particular countries, based on different types of agriculture and business activities," explained Hiroshi Kawakami, president of Kubota's Thai branch Siam Kubota.
"The R&D centre then will play an important role to ensure that our products and services will fit in with customers' needs and requirements in all particular markets in ASEAN."
Kawakami said that the move was part of the corporation's plan to double its sales to more than US$2.7bn over the next five years by targeting Thailand and its neighbours.