The DLG (German Agricultural Society) today announced the appointment of Timo Zipf as project manager of DLG's Agritechnica, the world's leading trade fair for agricultural machinery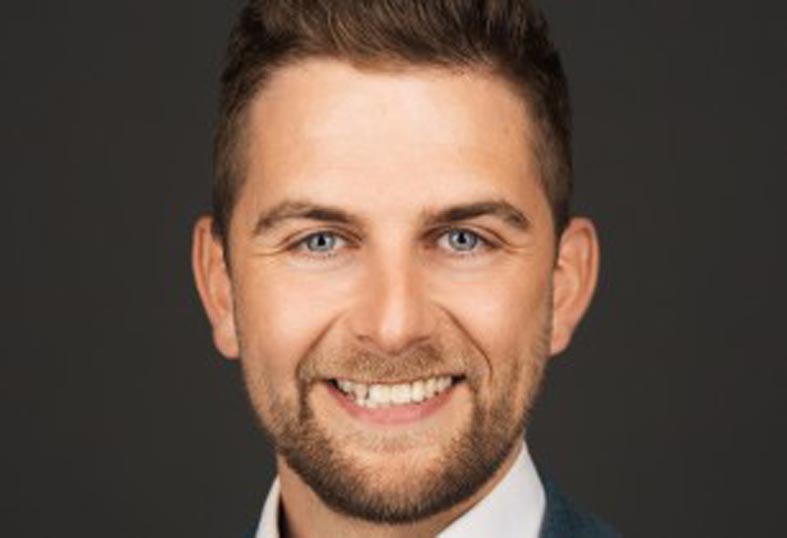 Timo Zipf succeeds Freya von Czettritz as project manager of DLG'S Agritechnica (Image source: DLG)
Assuming his duties on 1 December 2022, Zipf succeeds Freya von Czettritz, who was appointed CEO of DLG Holding GmbH early last month. An agricultural economist majoring in agricultural machinery and crop production, Zipf served in management roles in sales and marketing in the agricultural machinery industry after earning his master's degree from the University of Applied Sciences Südwestfalen, FH Soest, Germany.
"We are pleased to welcome Timo Zipf who joins the DLG with expertise in agricultural machinery as well as extensive marketing and sales experience. Together with his team, he will further expand Agritechnica's leading international position with an extended service portfolio," said Tobias Eichberg, managing director of DLG Service GmbH.
The venue for decision-makers and the leading business marketplace, Agritechnica is a showcase for the global agricultural machinery industry and a forum for future issues in crop production. The next Agritechnica is scheduled to take place from 12-18 November 2023 in Hanover, Germany.